State: 6 COVID-19 cases were reported at summer school programs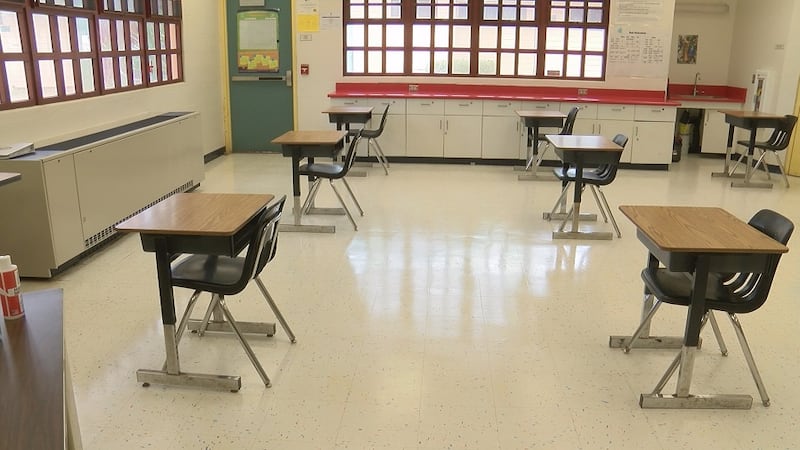 Updated: Jul. 29, 2020 at 5:37 PM HST
HONOLULU, Hawaii (HawaiiNewsNow) - The state Department of Education says that six COVID-19 cases were reported during this year's summer school programs.
Five of the cases were on Oahu and one was on Kauai.
Those who tested positive included students, employees or service providers. The circumstances of the cases, however, were not released.
The state said 8,400 students participated in summer school this year.
The new report on COVID-19 cases at schools comes as the state considers a delay to reopening public school campuses in the fall.
This story will be updated.
Copyright 2020 Hawaii News Now. All rights reserved.