Family of missing Big Island hiker asking for public's help to identify man in photo
Published: Mar. 12, 2015 at 12:12 AM HST
|
Updated: Mar. 12, 2015 at 12:23 AM HST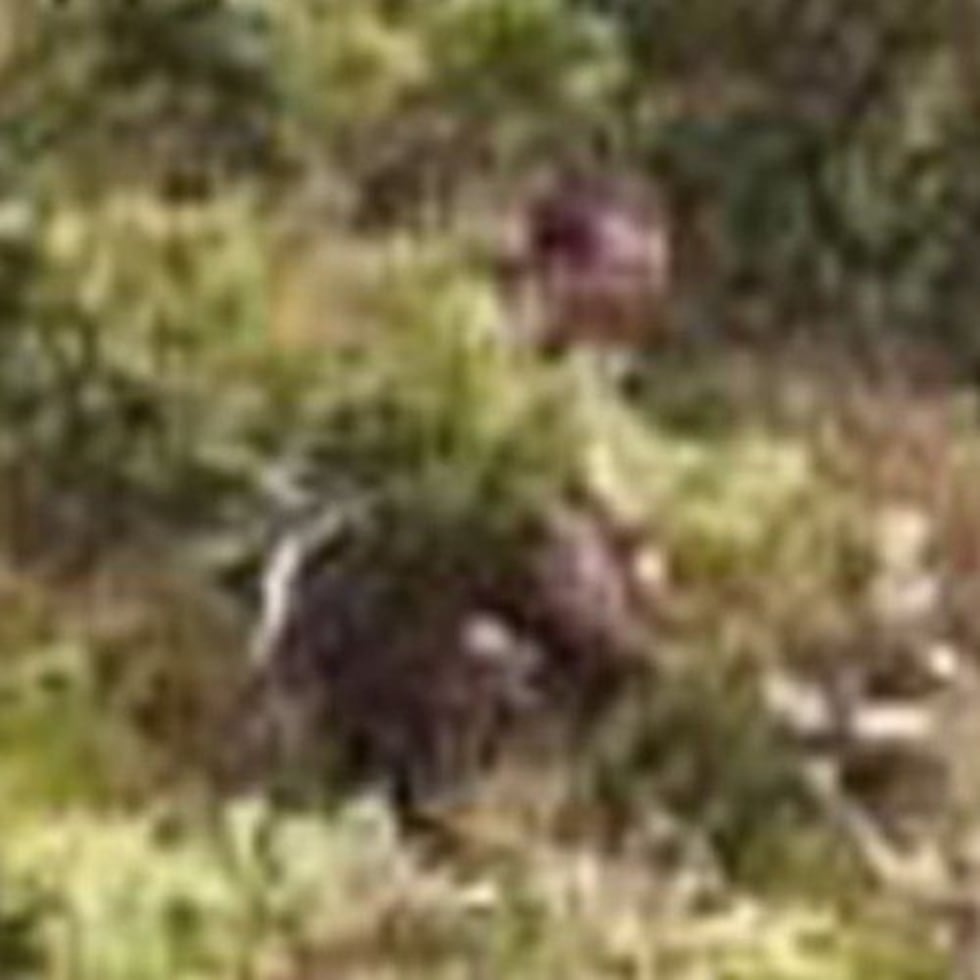 KANEOHE, OAHU (HawaiiNewsNow) - Nearly two weeks after a Big Island teen went missing while hiking near Haiku Stairs, there is still no sign of Daylenn "Moke" Pua.
The 17-year-old went missing on the morning of February 27, when he told family members that he planned to hike Haiku Stairs, also known as the "Stairway to Heaven."
Volunteer groups continue to search for Pua, after both the Navy and the Honolulu Fire Department suspended their search last week where they scanned the area for five days.
On Wednesday, volunteer groups rappelled 600 feet below the cliffs at the end of the Kulana'ahane Trail, the area where Pua took his last picture.
The photo was one of a few photos the teen had texted to family members during his hike, and after extensively studying the pictures they noticed a man in one of them.
The family is now asking for the public's assistance in identifying the man in the photo, hoping he may have more clues that could possibly lead to Pua's location. If you recognize him, please call CrimeStoppers.
Tomorrow, Pua's family will be heading north to search in the area where his last cell phone ping was detected.
Related link:
Copyright 2015 Hawaii News Now.  All rights reserved.