Maui county increases salaries for summer program employees to aid recruitment efforts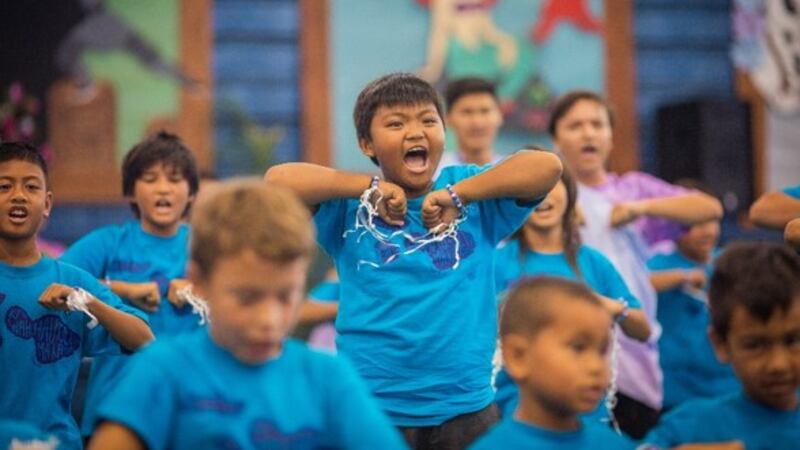 Published: May. 14, 2023 at 1:37 PM HST
HONOLULU (HawaiiNewsNow) - Earlier this week, we reported on a popular summer program in Maui Country in jeopardy due to a shortage of workers.
Well, Maui County still needs workers for the "Play and Learn Sessions" or PALS program and has announced an increase in salaries for Summer PALs seasonal employees starting June 1.
The move aims to support recruitment efforts and caters to the need for vital child care programs that help families throughout Maui County.
"The county's Summer PALs program provides a critical to many local families. By providing essential summer child care, parents are able to continue working while their keiki are out of school," Bissen said.
"With ongoing staffing challenges within the PALs program, especially in Lahaina and Lanai, it's imperative that we are doing everything we can to ensure these programs continue to operate."
Hourly wages will be increased as follows:
Recreation Aide from $15.00 to $20.00 per hour

Program Specialist from $19.53 to $26.04 per hour

Recreation Leader from $16.74 to $22.32 per hour

Recreation Director from $20.93 to $27.91 per hour

Office Coordinator from $23.72 to 31.63 per hour

Site Coordinator from $23.72 to $31.63 per hour
Those interested in applying for seasonal positions within the Summer PALs program or other County of Maui vacancies can visit the county's website for more information.
Copyright 2023 Hawaii News Now. All rights reserved.