State reports 21 new COVID-19 cases in highest one-day total since pandemic began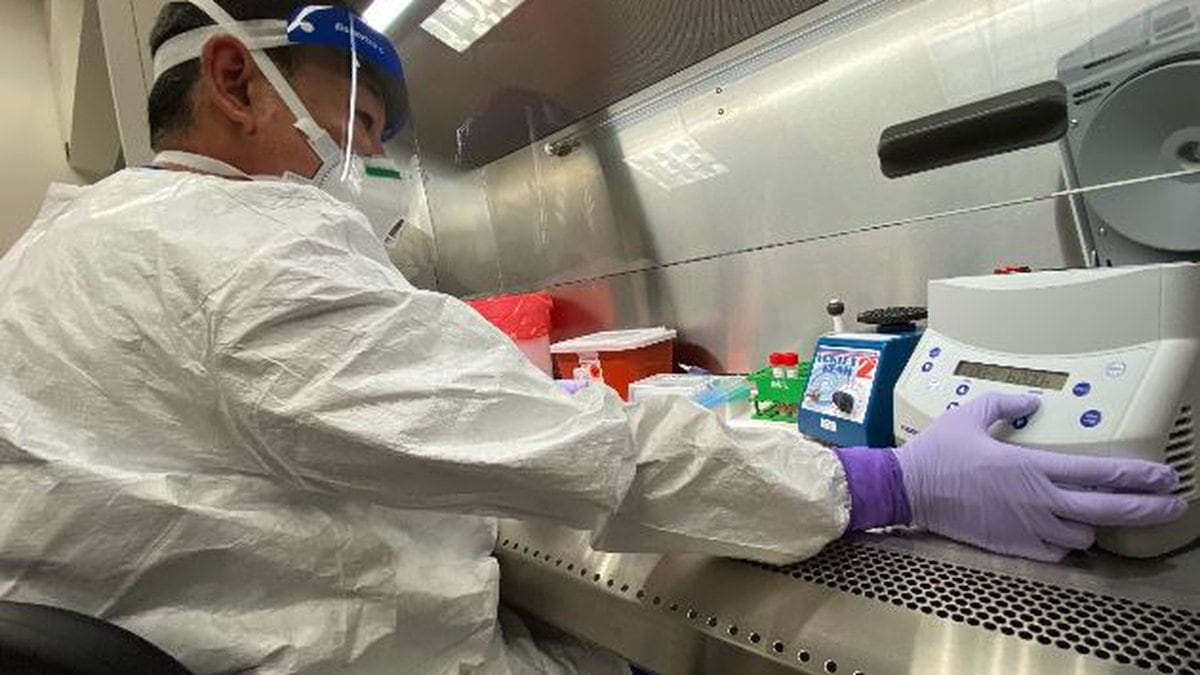 Published: Mar. 23, 2020 at 1:52 PM HST
HONOLULU, Hawaii (HawaiiNewsNow) - Public health officials are reporting 21 new cases of coronavirus in Hawaii, in the highest one-day total in the state since the pandemic started.
The new cases bring the statewide total to 77.
Here's the island-by-island breakdown provided by the state:
Total: 77 (21 new)

Oahu: 53 (12 new)

Maui: 11 (2 new)

Kauai: 3 (0 new)

Big Island: 5 (2 new)

Pending: 5 (5 new)
Of the cases reported so far, five people have required hospitalization.
The majority of those who tested positive had a history of recent travel. But at least three haven't ― evidence that the virus is spreading in the community.
IMPACT OF THE PANDEMIC:
Stay-at-home order for Oahu set to begin in 'extraordinary' push to stop spread of virus
More Hawaii hotels closing their doors as coronavirus restrictions widen
The surge in cases comes amid growing concern from health care professionals about the potential strain on hospitals ― and a growing push to shut down all but the most necessary daily operations.
At a news conference on Monday afternoon, state Health Department officials said Hawaii has not yet seen widespread community spread of the virus but that could change if drastic measures aren't taken.
State Health Department Director Bruce Anderson added that he believed it was "wishful thinking" of President Trump to believe that the threat from the virus will be diminished within weeks.
On Sunday, Honolulu's mayor issued a stay-at-home order (that contains a broad array of exceptions) while the governor indicated he was planning to do the same.
The governor has also instituted a mandatory, 14-day quarantine for all visitors and returning residents.
This story will be updated.
Copyright 2020 Hawaii News Now. All rights reserved.