Gov. Ige signs new Haena fishing rules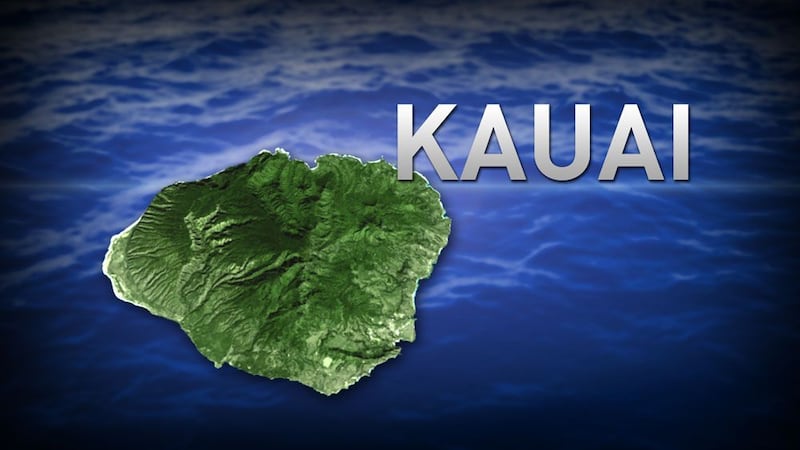 Published: Aug. 6, 2015 at 8:30 AM HST
LIHUE, Hawaii (AP) - Hawaii Gov. David Ige has signed into law new fishing rules for Haena on Kauai's north shore.
The Garden Island reports that on Tuesday Ige signed a package that limits the type of fishing gear and methods that may be used within the state's first community-based subsistence fishing area. They also prohibit the harvest of marine life for commercial purposes and set new daily take and possession limits for certain species.
The Department of Land and Natural Resources will hold a public hearing on the fishing area's management plan at a later date. Community-based subsistence fishing areas coordinator Erin Zanre says the rules are unique in that they require the community to propose the designation and management plan to the department for consideration.
Copyright 2015 The Associated Press. All rights reserved. This material may not be published, broadcast, rewritten or redistributed.