24-year-old indicted for attempted murder in violent West Oahu attack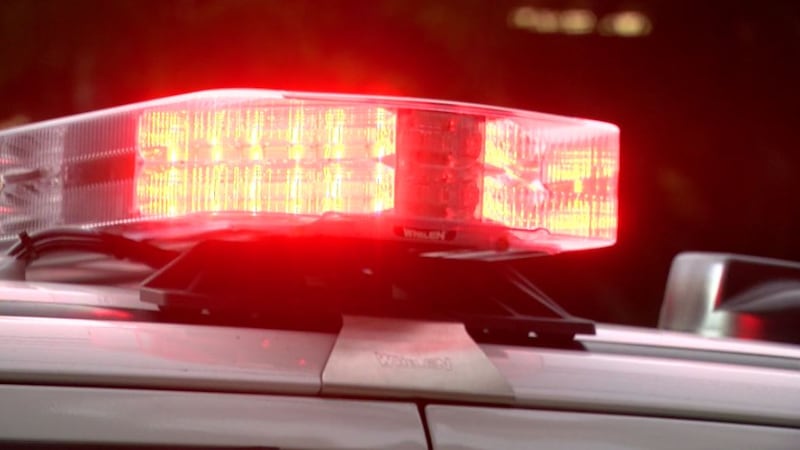 Published: Oct. 3, 2023 at 7:44 PM HST
|
Updated: Oct. 11, 2023 at 5:17 AM HST
KAPOLEI (HawaiiNewsNow) - The man arrested in early October for a brutal attack inside a Kapolei restaurant has been indicted by an Oahu grand jury.
Jared Elizares, 24, was indicted Tuesday on one count of second-degree attempted murder.
He was arrested shortly after the incident last Tuesday inside the restroom of a business in Kapolei, at around 7 p.m.
Authorities allege that Elizares slashed the 23-year-old victim's neck, stabbed his chest, and slammed his head into a urinal in the men's restroom.
"This attack resulted in serious injuries and could have been deadly," Prosecuting Attorney Steve Alm said in a news release. "The grand jury agrees with our assessment that an Attempted Murder charge is warranted."
Authorities said bystanders were able to prevent the suspect from running away until officers arrived.
Emergency Medical Services said the victim was hospitalized in serious condition.
If convicted, Elizares could face a life sentence in prison with the possibility of parole for the attempted murder charge.
It's unclear how the suspect and victim knew each other, or what prompted the attack.
The investigation is ongoing.
Copyright 2023 Hawaii News Now. All rights reserved.