Woman cited for snatching nene gosling from Hawaii Island park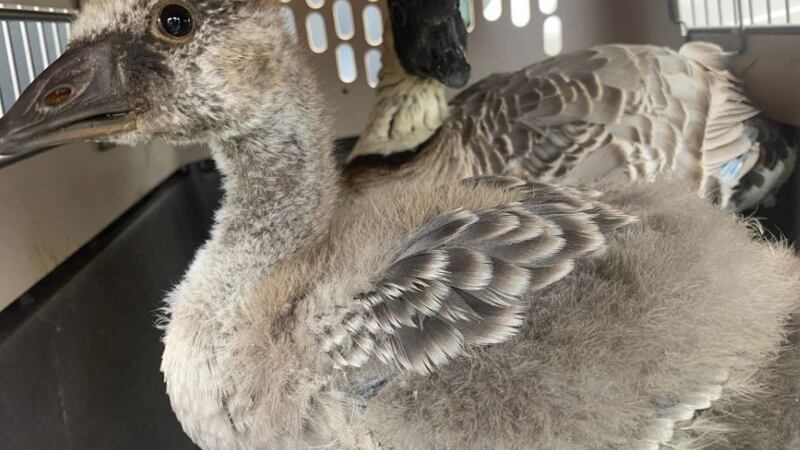 Published: Mar. 23, 2023 at 4:41 PM HST
HONOLULU (HawaiiNewsNow) - A 57-year-old Hilo woman was cited Thursday after authorities say she removed a nene gosling from the Wailoa River State Recreation Area.
Witnesses alerted state wildlife officers after spotting the woman taking the gosling.
Hawaii Island police later pulled her over and saw the gosling in a bucket in the back of her car.
The woman was cited for violating laws protecting wild birds and endangered species.
She's set to appear in Hilo District Court on May 19.
Copyright 2023 Hawaii News Now. All rights reserved.