He proposed while surfing, then lost the ring. Luckily he was prepared.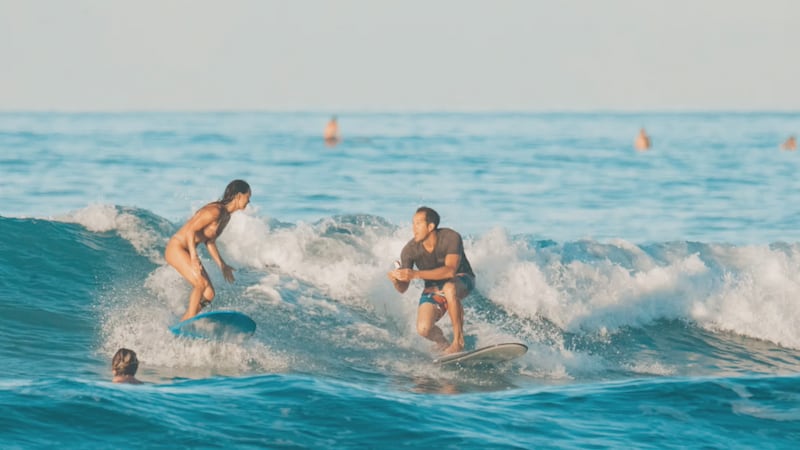 Updated: Nov. 11, 2019 at 4:09 PM HST
HONOLULU, Hawaii (HawaiiNewsNow) - This weekend, a couple caught a wave at Queens in Waikiki that will change their lives forever.
Chris Garth and Lauren Oiye met at this surf spot years ago.
It was only fitting he decided to propose to her here.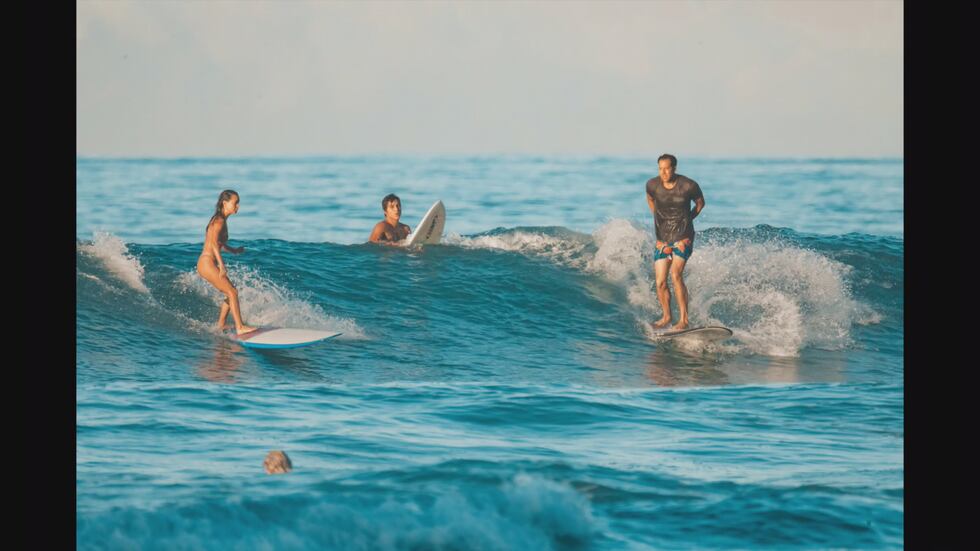 As Chris knelt down, pulled out a ring, and popped the question, several photographers were nearby to capture the moment. Lauren said yes. And then Chris lost the ring.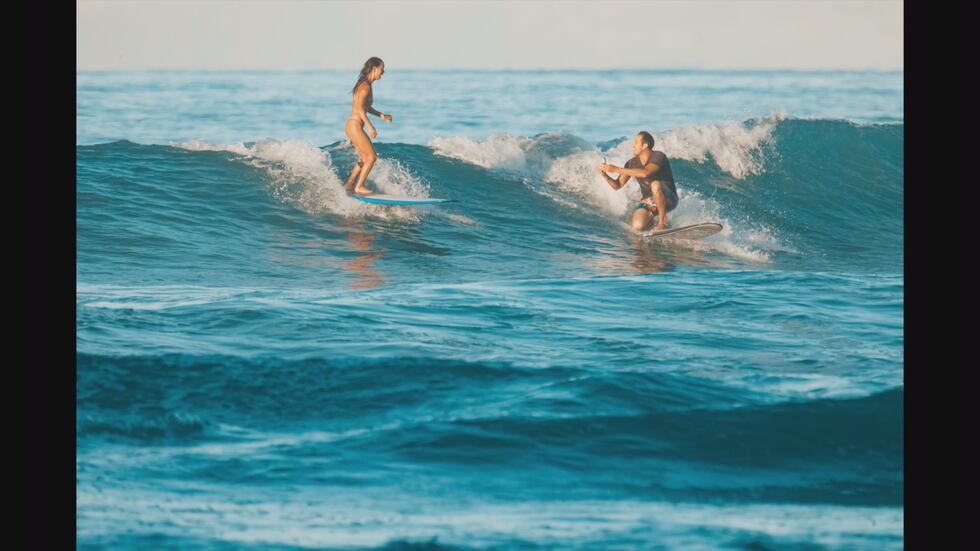 He thought that might happen, so luckily he used a spare while they were out in the water.
The real ring was waiting on shore.
Copyright 2019 Hawaii News Now. All rights reserved.