Local company grows sunflowers for research
Published: Nov. 19, 2008 at 9:41 PM HST
|
Updated: Nov. 19, 2008 at 10:03 PM HST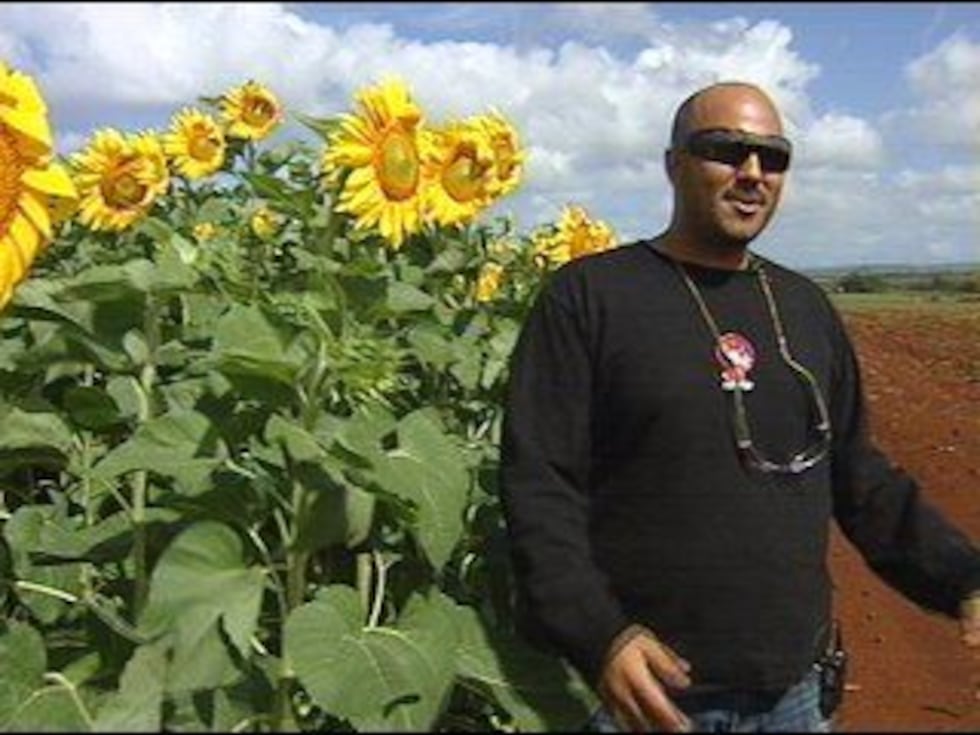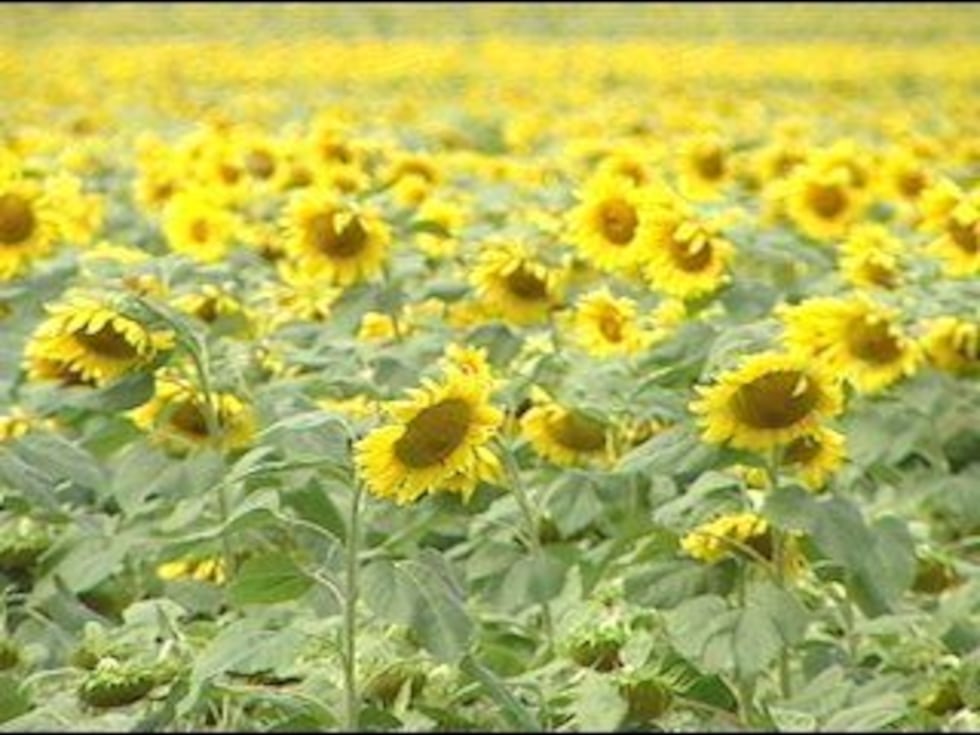 By Sharie Shima - bio | email

WAIALUA (KHNL) - It's easy to find sunshine just about anywhere in Hawaii. If you've ever taken a drive to Waialua on the north shore, a field of bright yellow flowers will surely put a smile on your face. Unfortunately, these beauties are not for sale.
Sunflowers set off a glow of sunshine across this forty acre parcel of land. The flowers stand tall, with their full round faces pointing toward the bright sun in the eastern sky.
"Perfect year round growing conditions, no extreme highs, no extreme lows relatively stable weather conditions throughout the year," said Alika Napier of Pioneer Seed.
Pioneer Plant Seed Hawaii grows these sunflowers, for research. It's a form of quality control. Researchers visually monitor the plants for uniformity. As the plants grow they also look to see if there are any genetic changes due to the environment.
"From there it's just monitoring for insects, pests, diseases, fertilizing the crop, irrigation and it basically grows itself," said Napier.
Data collected is forwarded to a main office in California. Because of Hawaii's perfect growing conditions, the islands play a vital role in growing and gathering research.
"We send the product here to grow up and what it is we'll have people come by and look at the flower and see if it meets the desired traits," said Napier.
Eight to ten different varieties of sunflowers are grown here.
The ideal weather also allows the company to monitor other types of vegetables grown here during the year.
"It is a faster turn around because in the mainland they normally have one growing season. So being that we can get three crops in a year, that's why we grow it in Hawaii," said Napier.
These beautiful sunflowers unfortunately are not for sale. These are about a month and a half old, and now is the time for them to be turned back into the ground as organic matter for the next crop, which will be corn.
No plants are harvested in this field. Everything is returned to the earth for mulch for the next planting.