Plans for a new Leeward Oahu bikeway
Published: Aug. 25, 2008 at 12:02 AM HST
|
Updated: Aug. 25, 2008 at 2:40 AM HST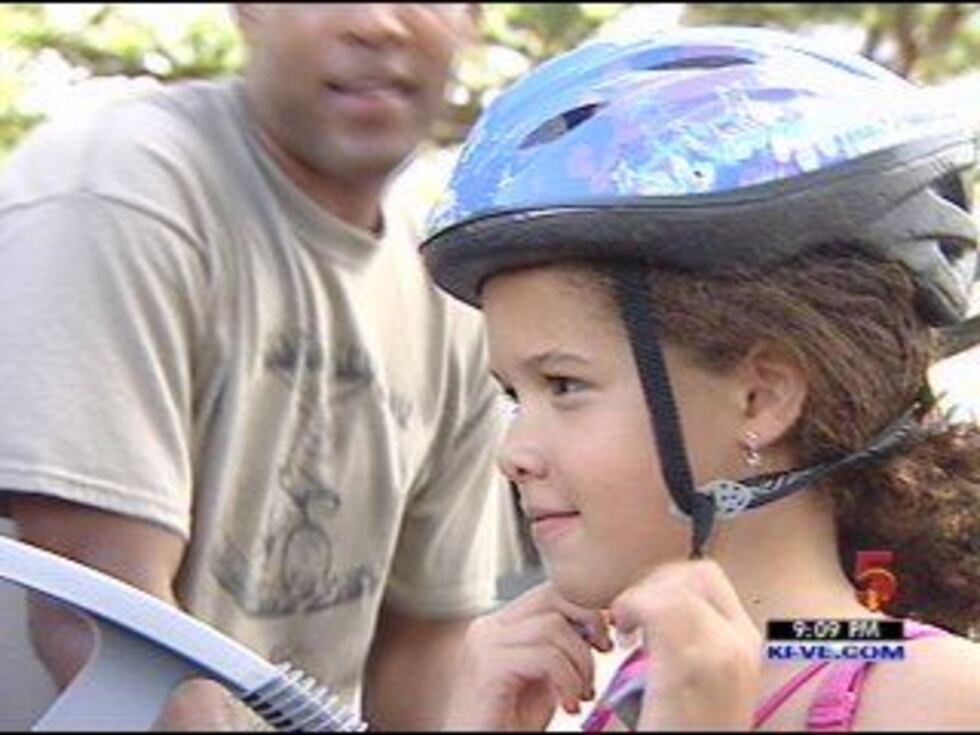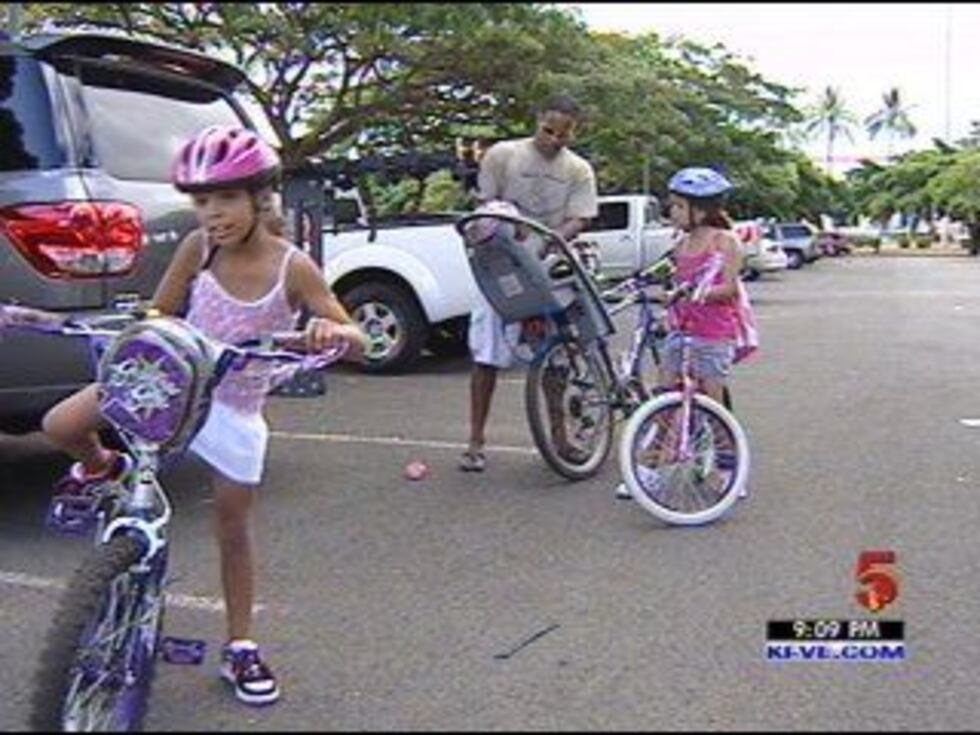 PEARL CITY (KHNL) - Oahu bikers have been dreaming about it for decades. Now work is finally slated to begin on a new place to ride. Imagine being able to ride on separate bikeway from Nanakuli to Aloha Stadium, with no traffic, and no lights. Sound far fetched? Well for years plans for a leeward bike path have stalled, but now the state is getting this project going.
On a quiet summer afternoon in Pearl City, its perfect for a bike ride.
That's why Jeff Green is getting his family geared up for a short scenic trip on two wheels.
"For exercise primarily and fresh air," said Green.
But not everyone is able to enjoy being on a bike because of a lack of safe places to ride.
"Most of the time you are competing against cars so its not really safe," said Mike Ueunten, from Aiea.
"There is not enough places to ride, this is the only bike path in Central Oahu worth going on," added Robert Young of Pearl City.
But just up the road in Waipahu, an old dirt trail holds promise. As the state is currently designing a new bike path.
"Within a 40 foot right of way, you are going to have a ten foot paved bike path going along an active railroad track," said Brennan Morioka, the State Transportation Director.
18 miles of overgrown brush and unused Leeward Oahu land will be transformed into a scenic setting.
"If you look at what is surrounding the bikeway, the Kapakahi stream and the Puuhala marsh, you will get to see many different features," said Ewa Beach resident, Tom Berg.
The new bike path would not only go from Lualualei to Waipahu it would also connect up with the Pearl City's bike path. Giving riders a way to get from the leeward side all the way to Pearl Harbor.
The new bike path on the former Oahu Railway and is expected to cost nearly ten million dollars. And like the Pearl City bikeway, it will be away from roads giving everyone a chance to safely enjoy the ride.
Now that designs for the first phase of the bikeway have been submitted, land surveys of the exact path still need to be done before construction begins in 2010.