Why are Hawaii gas prices higher than the mainland's?
Published: Aug. 22, 2008 at 10:13 PM HST
|
Updated: Aug. 23, 2008 at 1:59 PM HST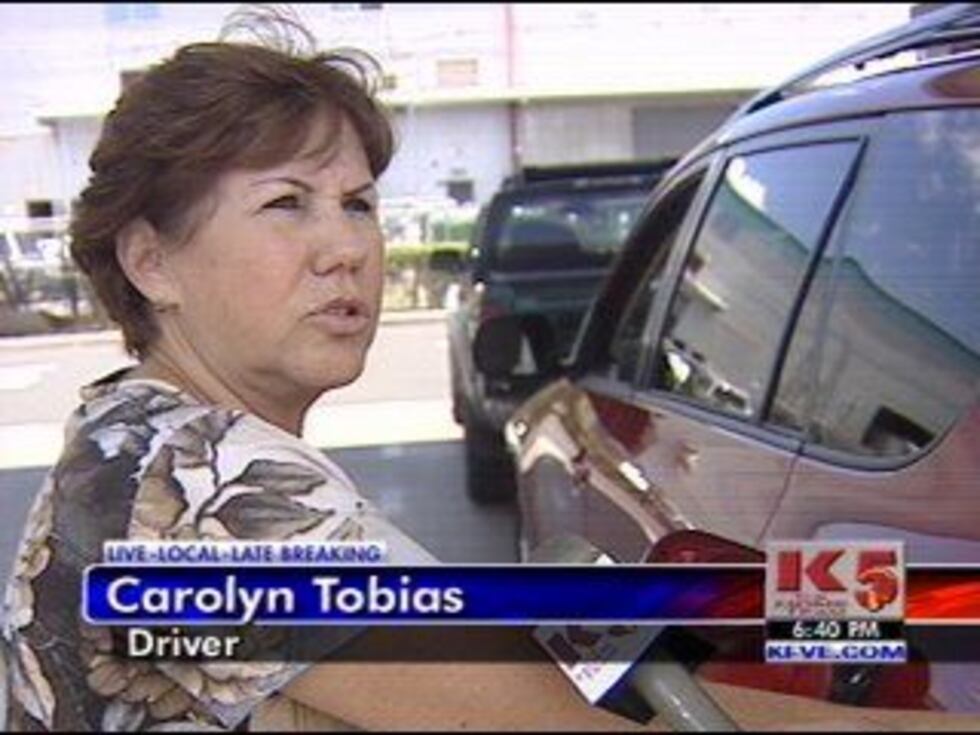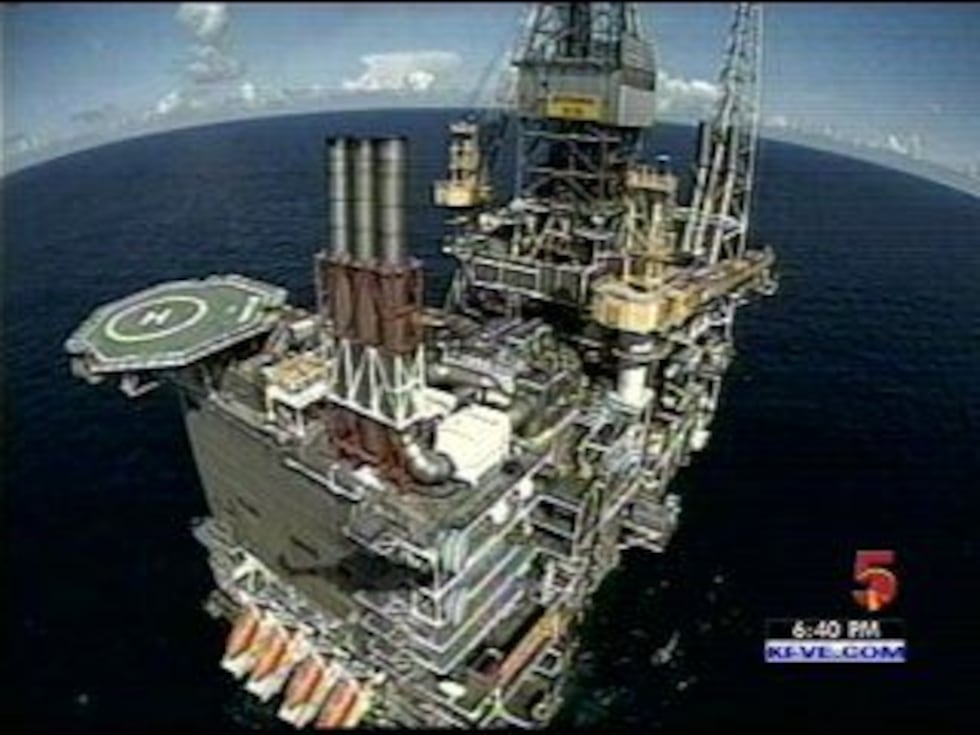 HONOLULU (KHNL) - Some relief for drivers across the state. Gas prices are slowly dropping. Hawaii's average dipped by two cents last week to $4.42 a gallon for regular unleaded, according to the American Automobile Association (AAA).
Prices in Honolulu dropped three cents from last week. Hilo saw a three cent increase. Wailuku, a penny decrease for a gallon of regular unleaded from last week.
While there's less pain at the pump, these days as gas prices go down, why does it take awhile before Hawaii's prices drop?
Prices at the 76 station along Sand Island Access Road in Kalihi and at other stations in Hawaii have come down, but not nearly as much or as fast as on the mainland and drivers here want to know why.
It's a part of life for most people, filling up so you can keep moving. Record gas prices this year have forced drivers to cut back, or look for other ways to get around, but things may be looking up, as crude oil prices have started to drop.
"It is reassuring that we'll have some relief shortly, at least starting anyway," said Herman Chong, a driver who lives in Downtown Honolulu.
"A penny here, a penny there. I don't feel like it's coming down that much," said Gary Jennings, another driver.
Gas prices have fallen for four consecutive weeks in Hawaii. But even at $4.29 a gallon, it's still about 60 cents more expensive than on the mainland.
Carolyn Tobias just came back from Arizona, where prices were much lower.
"It came down to $3.62 the first day and two days before I left in the regular service station, they had gone down to $3.60," she said.
That's about 15 percent less than what we're paying. AAA says historically Hawaii lags behind the mainland when it comes to lowering gas prices.
The main reasons include we're in a remote location, there's less competition, and demand for gas in Hawaii is still strong.
Do Hawaii drivers buy it?
"Some of it, not all of it," said Tobias. "And I know because we are so far away, that it costs money to bring gas in barges, but isn't that what we're doing on the mainland, too?"
"I believe that may be true, a lot of the marketing thing," added Chong. "You can go with supply and demand. Demand's up. Price normally stays where it is."
Prices should continue to drop in Hawaii, if crude oil price continues its downward trend. If history is any indication, in the next month or so, our prices should be a lot closer to the mainland average.