A closer look at bipolar disorder
Published: Jul. 14, 2008 at 11:48 PM HST
|
Updated: Jul. 15, 2008 at 3:12 PM HST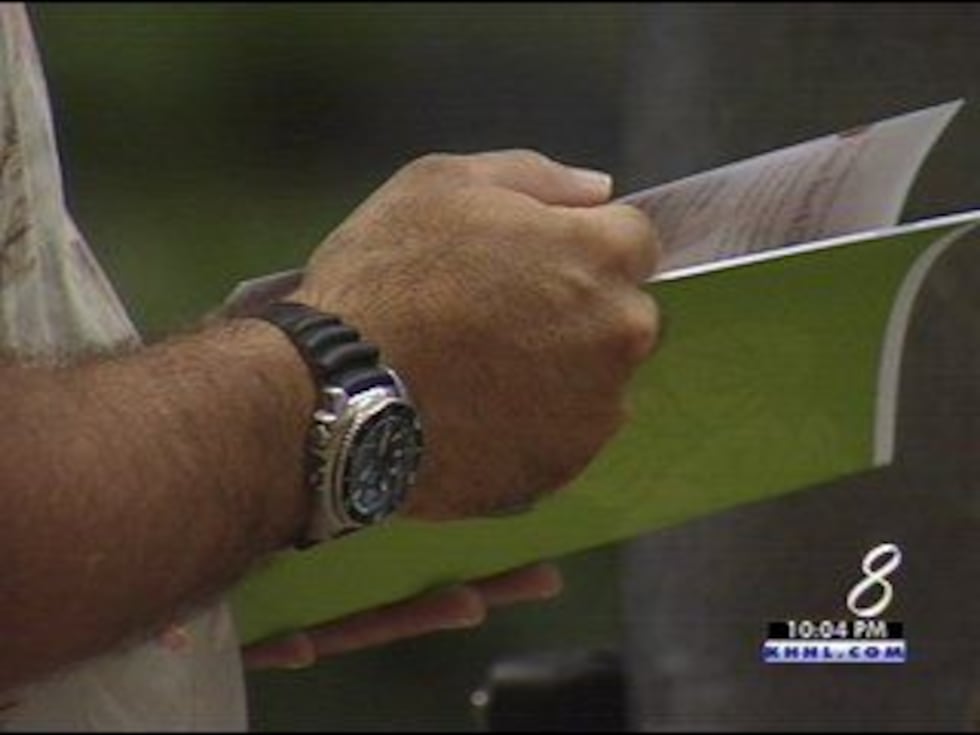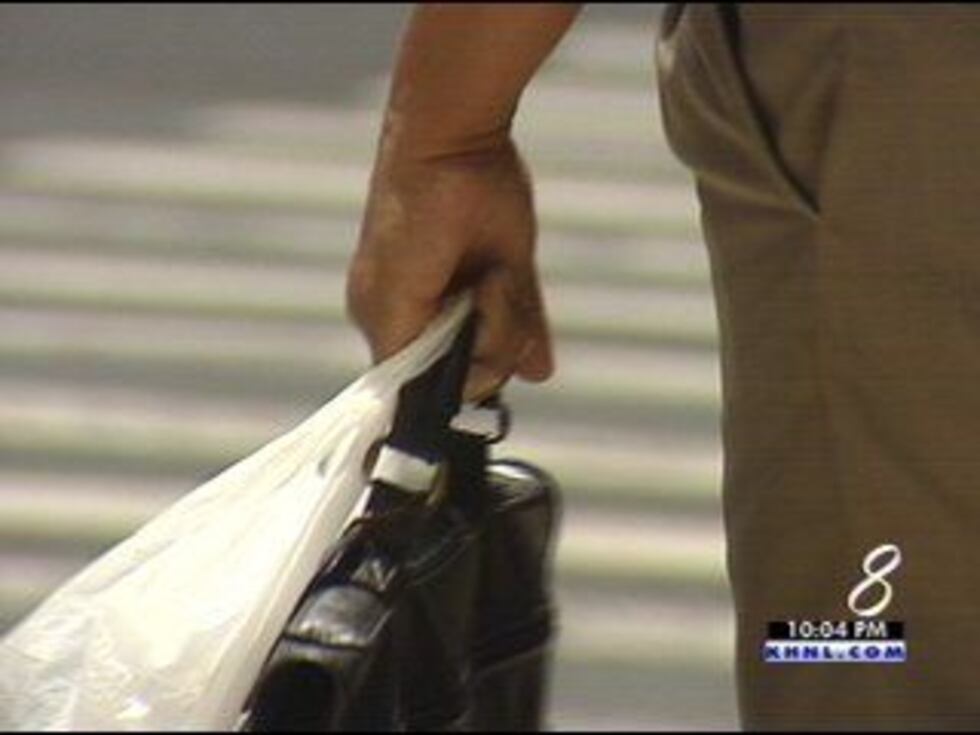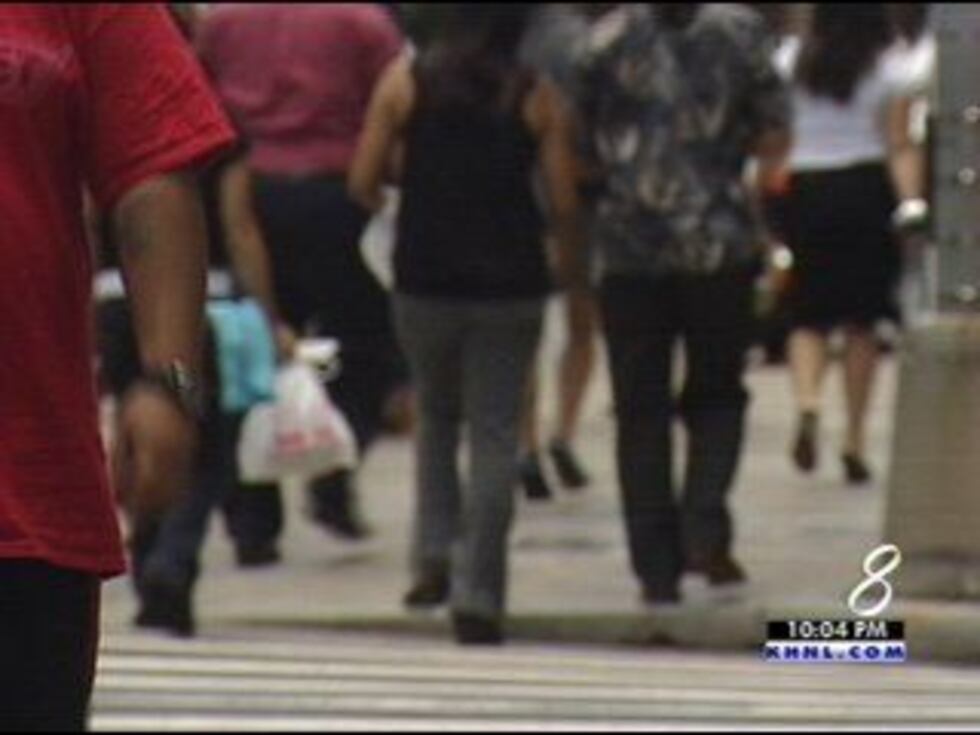 DOWNTOWN HONOLULU (KHNL) - Steven Thomas, the 36-year-old software millionaire whose body was found below Pali Lookout on Sunday, was diagnosed with bipolar disorder, a condition when people alternate from feeling very depressed to feeling euphoric.  People who suffer from it can lead productive lives, but if untreated, it can lead to tragedy.
It can afflict anyone, regardless of race, gender, or income.
"Bipolar disorder really doesn't discriminate," said Dr. Martin Johnson, a Honolulu psychologist. "People can be very wealthy, very brilliantly intelligent."
Like Thomas, whose was found dead this past weekend by several hikers.
Bipolar disorder affects people's moods, taking them through a cycle of feeling very sad, and then very happy.  It can go to extremes.
"In some cases when it gets severe, manic phase will take on a sense of grandiosity, where they believe they're the next coming of God or they have super powers or only they can save the earth; these sort of bizarre ideation," said Dr. Johnson.
About 15 percent of those who suffer from bipolar disorder commit suicide, a leading cause of death on the islands.
"More people die of suicide in the state of Hawaii every year than die of homicide," said Dr. Johnson. "More people die of suicide than motor vehicle accidents."
And bipolar disorder is hereditary.  A child has a one in five chance of inheriting a parent's bipolar disorder.  So early diagnosis and treatment can prevent tragedies.
"It's important to encourage that person to get help because help is available," said Dr. Johnson.
Mental treatment is covered by most medical insurance.  For more information, go to the Hawaii Psychological Association link on this page or call 521-8995.