Hawaii Raceway Park Controversy
Published: Jul. 31, 2007 at 9:37 PM HST
|
Updated: Jul. 31, 2007 at 10:58 PM HST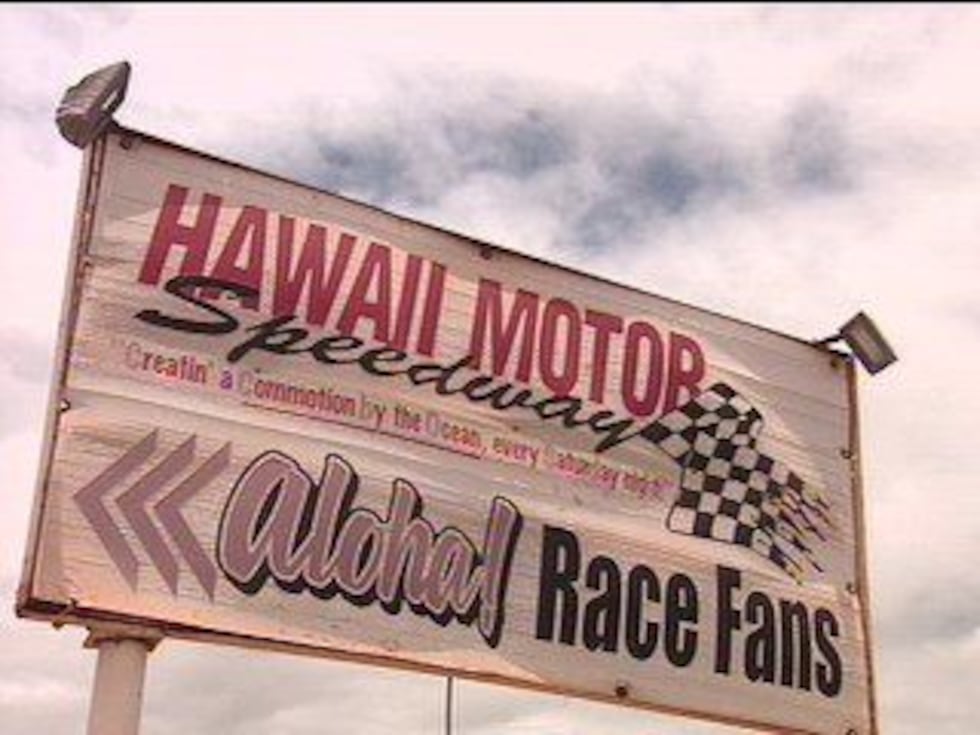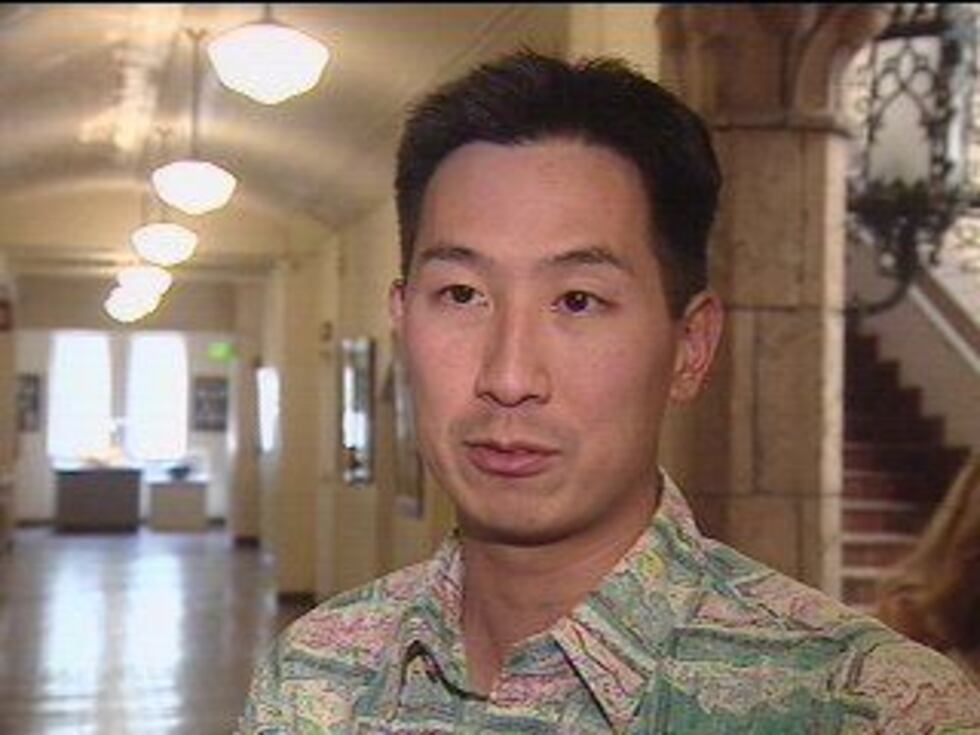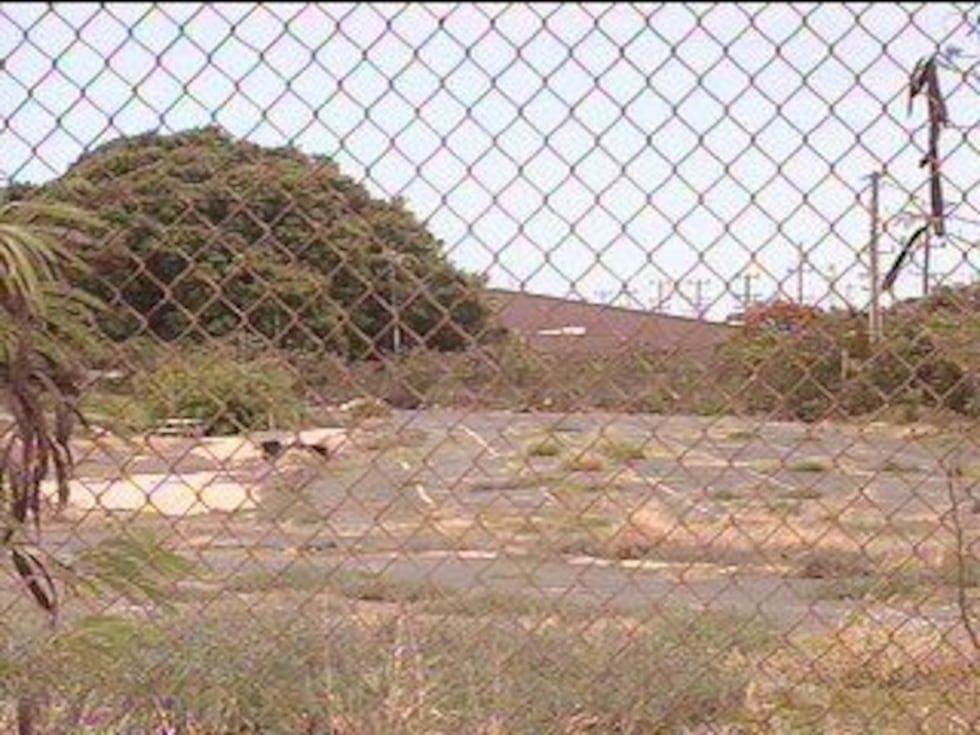 By Mary Simms
KALAELOA (KHNL) -- Race Enthusiasts say they need a place to safely perform their sport, but they didn't get much support Tuesday.
The Honolulu City Council's zoning committee passed a bill that has many of them frustrated.
This bill will re-zone the 66 acre Hawaii Raceway Park from agricultural land, to land for industrial use.
Passing out of committee is the first step, but a group of racers known as "S.O.R.T," Save Oahu's Race Track, say they aren't giving up hope yet.
Evelyn Souza fights back tears as she looks at what's left of Hawaii Raceway Park. The area closed to racers in 2006, but she'd been coming here for more than 40 years. Today, it's hard for her not to cry as she looks at what used to be a vibrant race track.
"Its like being at a funeral you know, like someone that you cared about is gone, said save Oahu's race track spokesperson Evelyn Souza.
Souza, a spokesperson for "Save Oahu's Race Track," has been fighting to re-open Hawaii's Raceway Park. After today's decision, she's frustrated.
"Very frustrated. We've been doing this for two years now and what we want is to keep Hawaii Raceway Park a raceway park," said Souza.
"I am very sympathetic to the racer out there. I understand that they want a raceway park, and I think the city should do what it can to explore trying to get a raceway park. But, the bottom line is the city doesn't have the financial resources and I'd rather see a private entity do it than the taxpayers do it," said Honolulu city councilman Charles Djou.
Changing the zoning from agricultural, to industrial, is one of the keys to the current raceway owner's plan to develop the land into an industrial park.
"The reason it has implication, is that the land has been used in the past as a raceway park. A number of people are concerned that if the zoning is changed to industrial use, we're going to have warehouse going up there and the raceway park will be gone."
In spite of today's decision, the racers we spoke with say they aren't giving up on Hawaii's Raceway Park yet. A public hearing for the issue is scheduled for August 15th.