The Manu-O-Ku, Honolulu's Official Bird
Published: Apr. 3, 2007 at 4:43 PM HST
|
Updated: Apr. 3, 2007 at 5:21 PM HST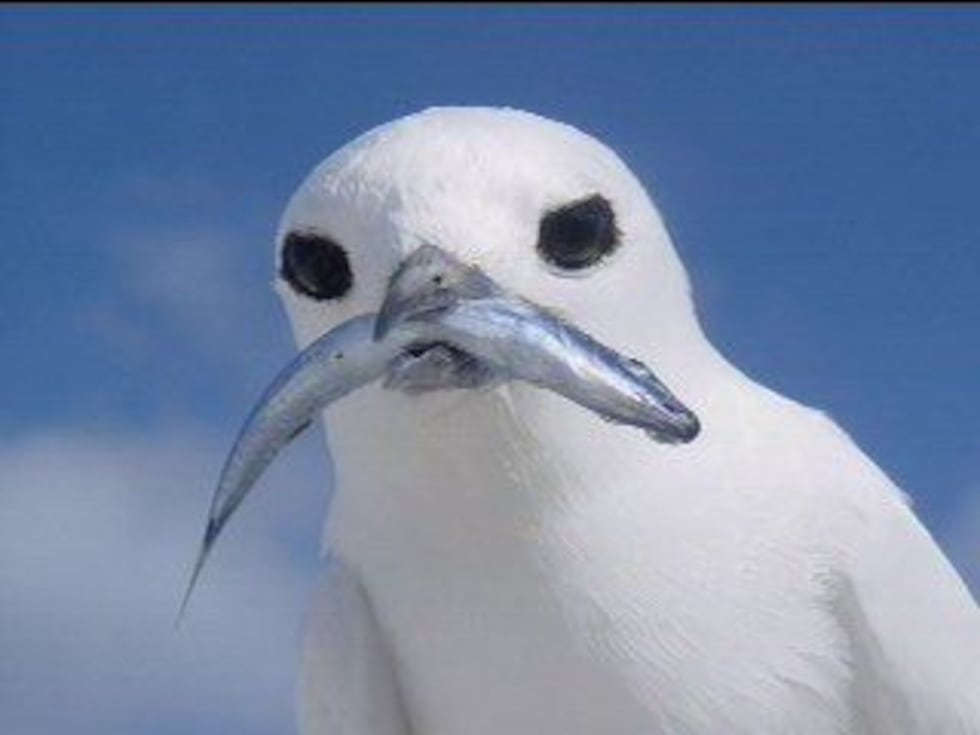 HONOLULU (KHNL) - The nene, as most of us know, is Hawaii's state bird. But now the city of Honolulu is claiming a bird of it's own.
It's called the Manu-o-Ku, or white fairy tern. Mayor Mufi Hanneman designated  the Manu-o-Ku as the official city bird at a ceremony today.
It was all part of the kickoff of Honolulu's observance of Earth Month. The Manu-o-Ku is indigenous to Hawaii and the northwest Pacific islands.
"A lot of Hawaiians are familiar with this bird.  And I found one - at least they told me - that one can be as old as 42 years old. So it could be my brother if you will.  Almost the same age as the mayor!" said Hannemann.
The mayor says the Manu-o-Ku has great relevance for our islands. He says the birds have served as a  guide for Polynesian voyagers.