"Never Give Up and Always Stay Focused" says Fujikawa
Published: Feb. 2, 2007 at 7:44 AM HST
|
Updated: Feb. 2, 2007 at 7:59 AM HST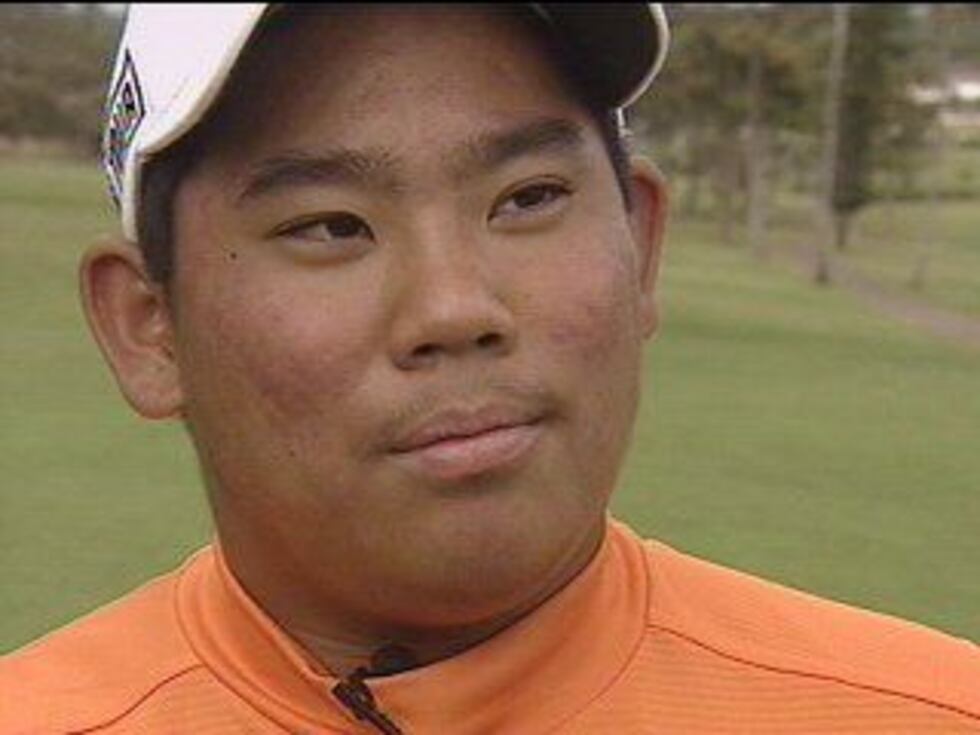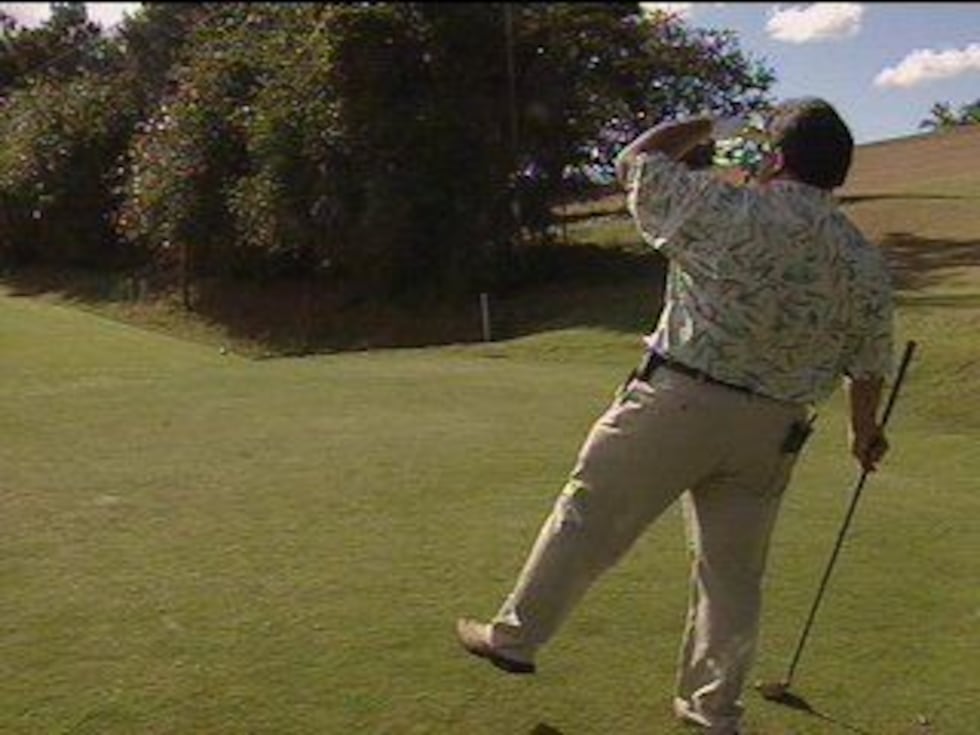 By Russell Yamanoha

HONOLULU (KHNL) - For one of the smallest states in the union, Hawaii's not doing too bad when it comes to producing golf phenoms.
Of course, everyone knows about Michelle Wie.
But more recently, its been 16 year old Tadd Fujikawa that's been in the national spotlight.
At the recent sony open, the Moanalua sophomore became the youngest player in some 50 years to make the cut at a PGA event.
The new year started with a bang for Tadd Fujikawa.
His top 20 finish at the Sony Open, vaulted him into the national golf spotlight.
The tournament is now a month removed, but Tadd is still busy dealing with his new found celebrity.
"I'm just so busy", says Tadd. "But it's been fun also."
Two months ago, Tadd was just a high school sophomore.
Now, even at 5'1", he is the next big thing in local golf.
"Some people that I didn't know before, they're coming up to me to say hi and introducing themselves so that's pretty cool."
Tadd's new found fame, hasn't come easy.
He was born premature and has been fighting the odds since day one.
"I think the worst part was when he was born" says Tadd's mom, Lori Fujikawa.   "We didn't know what was going to happen.   We just hoped for the best."
And so far, so good.
Tadd's perseverance has taught him lessons in life and in golf.
"Just to never give up and to always stay focused. That's something that's really important in golf.   I used to be negative, when I hit a terrible shot.  But why do that? You can't do anything but fix it."
Through it all, Tadd's mother has been right there with him, as his agent, coach and schedule keeper.
"Of course, I overbooked him once before.  I don't want to make that mistake again!"
She's out there with me everyday.   She's one of the best coaches I feel.   She knows the game pretty well.   Of course, I taught her everything she knows!"
And how far does Tadd want to take his golf game?
"Number one in the world. It would be pretty cool if I could play up and up with a guy like Tiger Woods.  That would be special.  It's a blast for me, I really enjoy playing golf right now".
Tadd's next event is the Hawaii Pearl Open coming up next week at the Pearl Country Club.