Published: Jun. 26, 2006 at 2:15 PM HST
|
Updated: Jun. 26, 2006 at 9:15 PM HST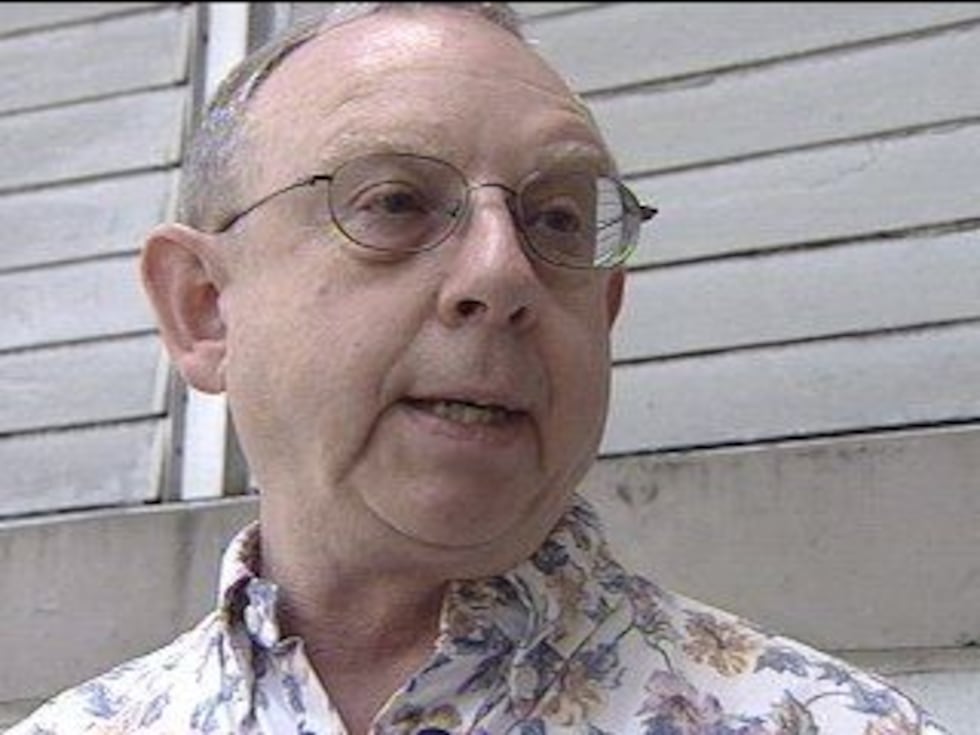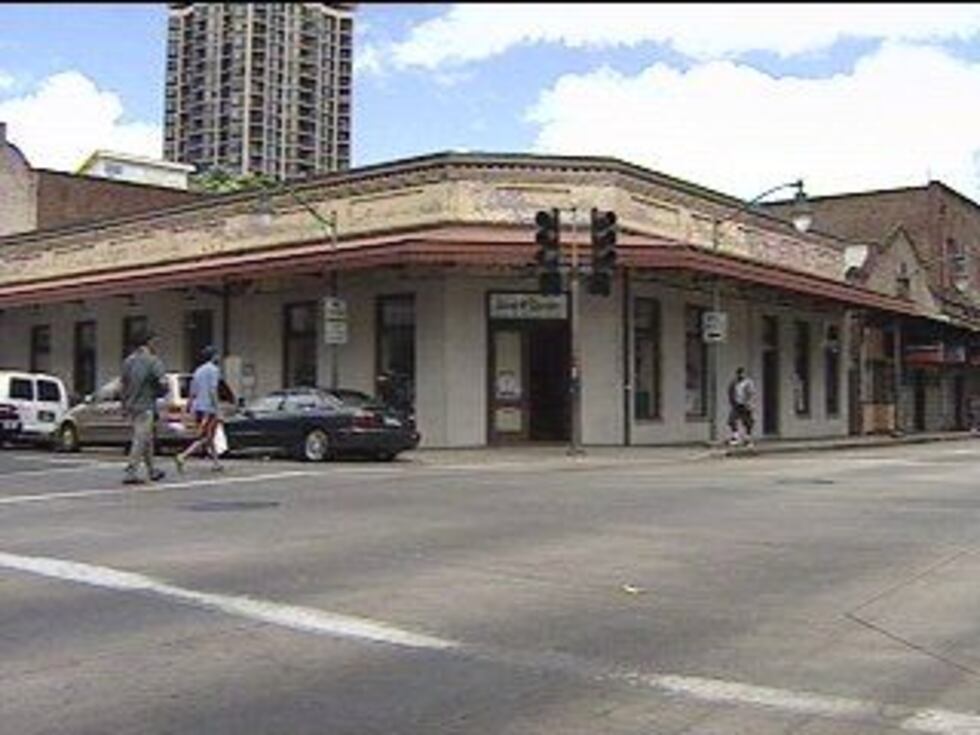 HONOLULU (KHNL) - It was one of the worst disasters in Hawaii history before Pearl Harbor. The plague of 1900 created a public health nightmare, destroyed Oahu's bustling Chinatown, and left dozens of people dead. We look back with the help of our news partner the Honolulu Advertiser and find out how the historic health disaster will help Hawaii in the future.

 Take one look at china town today, and you d never know what this community endured some 106 years ago. The black plague, also known as the bubonic plague.

"It s a fascinating incident" says Bart Aronoff.

State Department of Health officials like Aronoff have studied the disaster to help prepare for the next pandemic, or even bioterrorism. In the archives of the Honolulu Advertiser, pictures document the story.

"There had been an epidemic in Asia. A ship came from Asia to Honolulu with a dead crew member who was diagnosed with plague and the ship was quarantined."

But no one saw the rats that carried the bubonic plague into Chinatown. One of the first cases was confirmed near Smith and Pauahi streets. The Chinatown community was forced into lock down.

"The quarantine of Chinatown was actually enforced by military troops, a line was drawn on the street and no one was allowed out unless they could sneak out."

Then the board of health decided to torch buildings where bubonic plague was found. But what was supposed to be a controlled burn, to help get a handle on the bubonic plague situation actually got out of control burning some 38 acres in Chinatown and beyond. Photos from the state archives show the massive destruction.

"It was also interesting because of the experience they had with quarantine and the problems they had in trying to enforce quarantine." said Aronoff.

People who lived in Chinatown were held in areas like Kawaiahao Church. Some even believe a few victims were laid to rest here. But state health experts say, they've learned a lot from this historic health disaster, changing the way the state would respond.
"But we have much more resources in terms of investigating, following up and determining what the problem is, isolating it and providing treatment to people."

Today Chinatown is back on it s feet, most of the buildings clearly built after the great fire of 1900, and the plague is long forgotten. The state Department of Health says if a pandemic does hit, quarantine would be voluntary not forced.