Police Re-Investigate Unsolved Murder
Published: Jun. 26, 2006 at 1:56 AM HST
|
Updated: Jul. 7, 2006 at 7:51 PM HST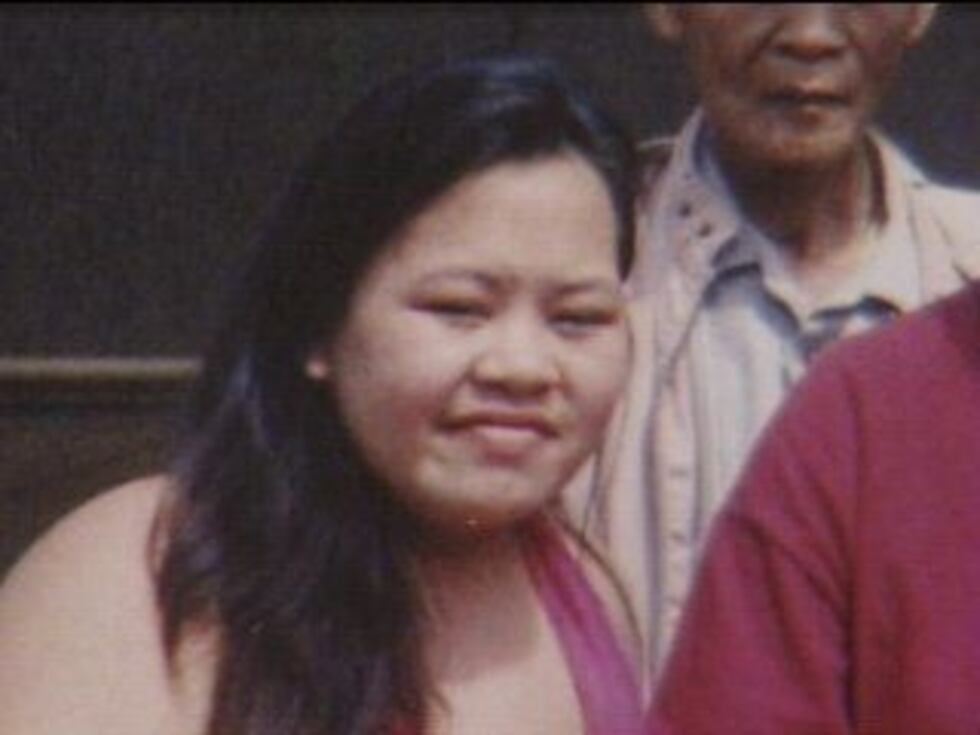 June 25, 2006 10:02 PM

(KHNL) - Honolulu Police are asking for the public's help in solving a 7-year-old murder mystery.
On Aug. 24, 1999, Jubilee Lum's body was discovered in a trash bag near a dumpster behind Beretania Florist. She was strangled. So far, there have been no arrests, leads or witnesses.
"I always think about it," said Leimomi Matunding, Lum's mother.
"That it would be really nice, really helpful if they came forward, let her rest," said Lani Matunding, sister.
Police are revisiting this case and contacted Lum's family last week. But they are no closer to solving this case now, than they were before. They're hoping the public will change that.
"Somebody had to see something. Usually what happens is a lot of people see something, that they don't realize it's a crime. This would just bring back a thought. I saw a truck or I saw a person," said Kim Capllonch with CrimeStoppers.
Police say the 21-year-old was involved in drugs and arrested three times for prostitution. But Lum's family says she was trying to turn her life around and went back to school to get her GED. Family members say it's still difficult dealing with her death and they're looking for closure.
"It's really hard to let go," said Lum's mother.
Witnesses saw a purple and turquoise truck pulling in and out of the area where Lum's body was found. Police aren't sure if the vehicle was involved with her death. They're asking anyone with information on this case, to call CrimeStoppers at 955-8300.