Man Sentenced to Prison for ID Thefts
Published: Jun. 21, 2006 at 10:44 PM HST
|
Updated: Jun. 22, 2006 at 7:43 PM HST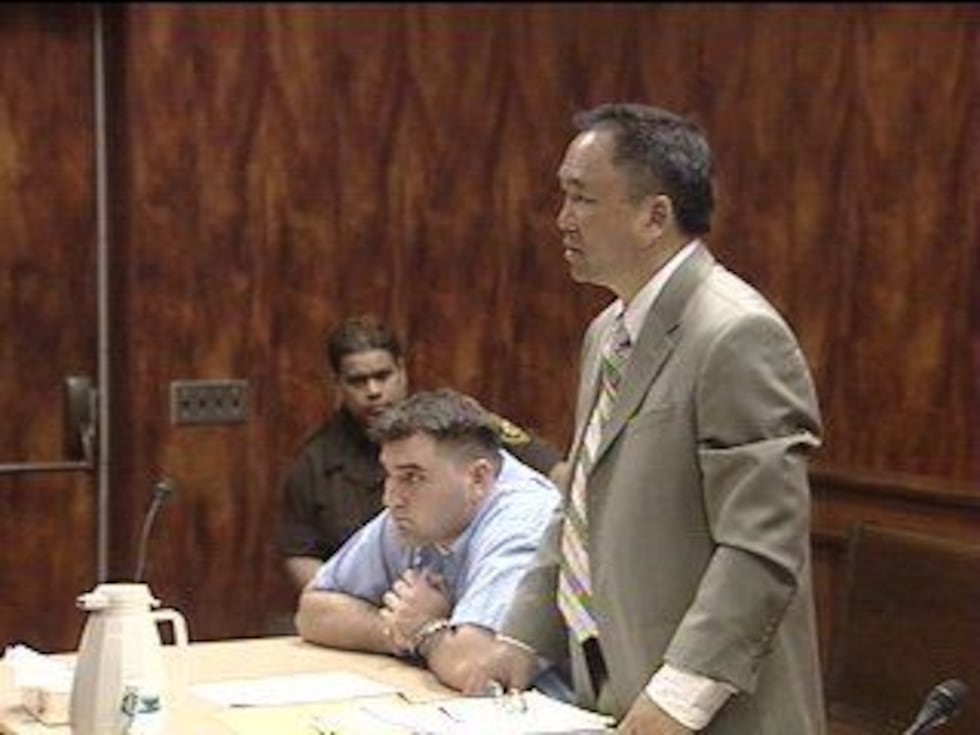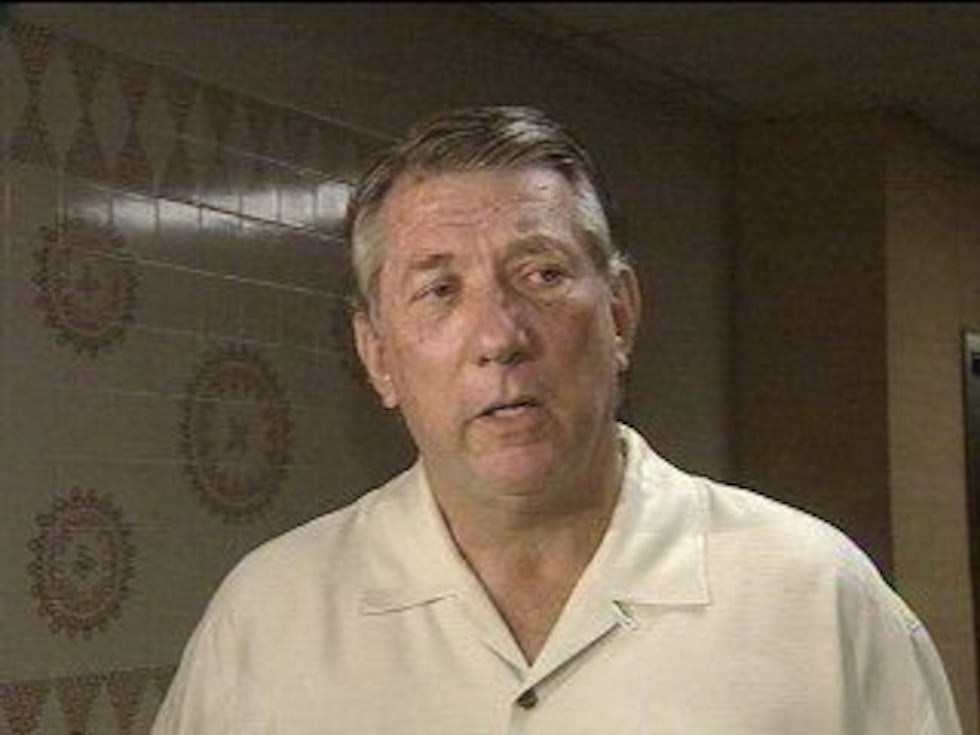 HONOLULU (KHNL) -- An identity thief who was captured last year when he pretended to be a well-known Honolulu attorney learns his punishment. Prosecutors say Jonathan Saatkamp deserves a stiff sentence for victimizing more than a dozen people.
With his hands cuffed and a judge looking down on him, Jonathan Saatkamp admits he's scared.
"I'm scared as hell to go to prison. I've never been there before," he said. "And now the possibility of 20 years is frightening."
But a man being sentenced on 55 criminal charges gets little sympathy. Prosecutors say the defendant supported his drug habit by stealing people's money and their identities.
"It's a crime that affects people in many ways, not just financially," Chris Van Marter, deputy prosecutor, said. "They lose hundreds of hours of their time trying to undo the damage."
Honolulu attorney William McCorriston's financial data was stolen during a break-in at his law offices. He's one of Saatkamp's 16 victims.
"When he does his soft shoe to you as he's done in past cases, and ask for some lenient treatment, I hope he gets the steel boot of justice," McCorriston said.
But the defense begs for mercy, saying identity theft is not a violent crime.
"It's a very inconvenient crime to make it upon people," Louis Ching, defense attorney, said. "People are inconvenienced by it. They lose money on it. But they don't lose their life."
The judge told Saatkamp he caused significant harm to his victims, and that his conduct went far beyond supporting a drug habit. He then sentenced the defendant to 15 years in prison.
"I do feel for him. He's a young man and he's going to go to a horrible place, Halawa," McCorriston said. "But, I mean, you have to take the consequences of your action."
The Hawaii Parole Board will decide how much of the 15 years Saatkamp must serve before he's eligible for parole.