Published: Apr. 27, 2006 at 6:39 PM HST
|
Updated: Apr. 27, 2006 at 11:41 PM HST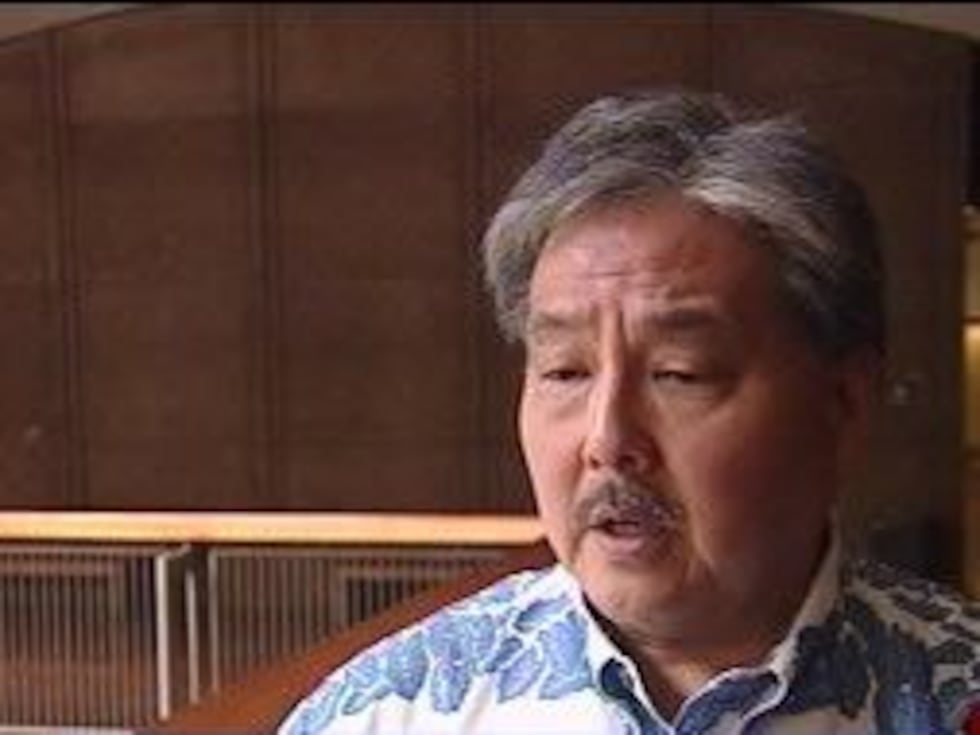 (KHNL) A huge victory Wednesday for a small group who fought a big-time developer's plans. Lawmakers today blocked Alexander and Baldwin's plans to develop the Kakaako waterfront.

The plans included high-rise condominiums and retail shops on 36 acres of prime waterfront property surrounding Kewalo basin. Alexander and Baldwin even scaled back its plans, eliminating the number of condo towers to address the community concerns. But apparently it wasn't enough.
It all began with a small group of surfers. Then the group "Save our Kakaako" expanded to include people who lived in the area. Even small business owners who opposed the project joined in the fight.

"Save our Kakaako" has long protested the plans. They say the proposed development would have limited public access to one of the best surf spots and waterfront gathering places on the island. They also feared the project would have added more congestion to the already busy area.

Wednesday lawmakers agreed on a bill that prevents the sale of any state property in the Kakaako makai area. Tonight members of the group say it is proof their voices have been heard.

"I think this was really the will of the people and I think that the legislature responded to that. And I think we fully realize this may set development back in that area, but I think it s a good step" said Ron Iwami.
"Preserve it where it's park, and not too much congestion and development, because it will ruin the whole ambience of the entire area. If you cut off access to the ocean it's just like you're cutting off the heart and soul of Hawaii." said Senator Russell Kokubun (D) Water-land Chairman.

The measure also prohibits approval of any projects in the area which include residential development. Developer Alexander and Baldwin declined comment saying they will wait for the full legislature to act.
This is huge blow to Alexander and Baldwin. But it isn't a done deal yet. The bill now heads to the full House and Senate where Iwami expects it to pass. But ultimately it comes down to the governor. And the group "Save Our Kakaako" fears she may not sign off on the deal.