Motorcycle shop owner indicted on 9 counts of sex assault
Updated: Aug. 15, 2018 at 4:45 PM HST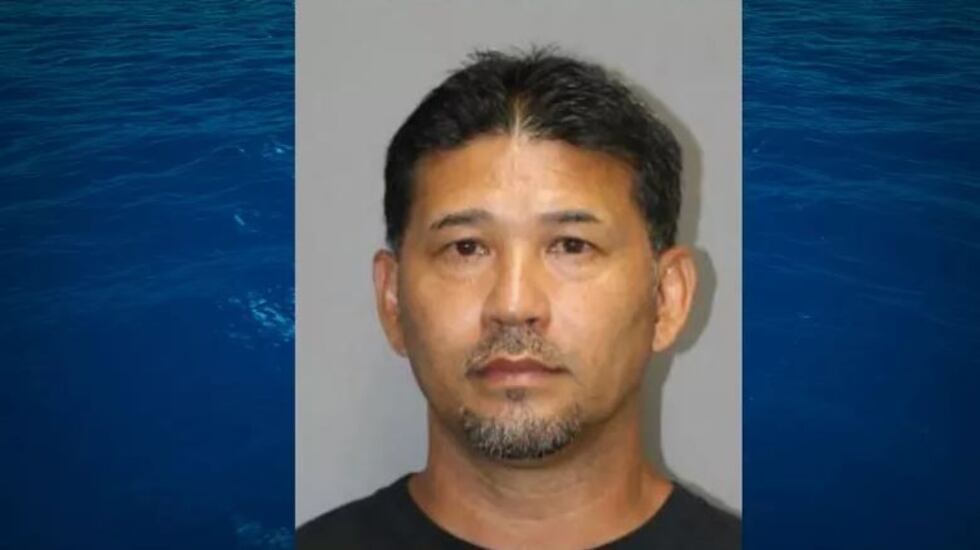 HONOLULU (HawaiiNewsNow) - A Kalihi motorcycle shop owner has been indicted on multiple counts of sexually assaulting children.
Ivan Kimo Gabriel turned himself in to sheriff's deputies Wednesday afternoon.
A grand jury indicted him Tuesday on a total of nine counts of sex assault.
Court documents say the girls were all under the age of 14 when the assaulted happened.
Gabriel is the owner of Ivan's Psycles and Repair Shop, and is out on bail.
Copyright 2018 Hawaii News Now. All rights reserved.