FULL RESULTS: Recap of races in the primary election 2018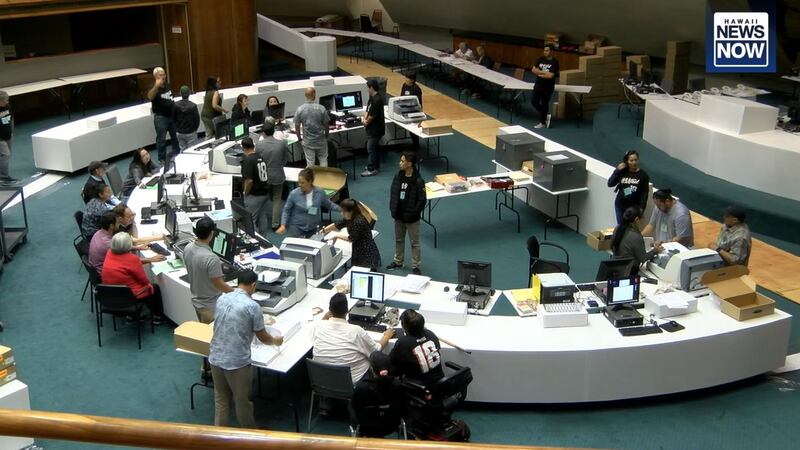 Updated: Aug. 12, 2018 at 12:40 PM HST
HONOLULU (HawaiiNewsNow) - Read the final numbers of the night in the PDF below.
(For an enlarged view, click the arrow in the gray box at the top right hand corner of the PDF. Mobile users may then, pinch to zoom in. Desktop users can zoom using the magnifying tools.) 
Copyright 2018 Hawaii News Now. All rights reserved.