Kauai police arrest man in connection with landlord's death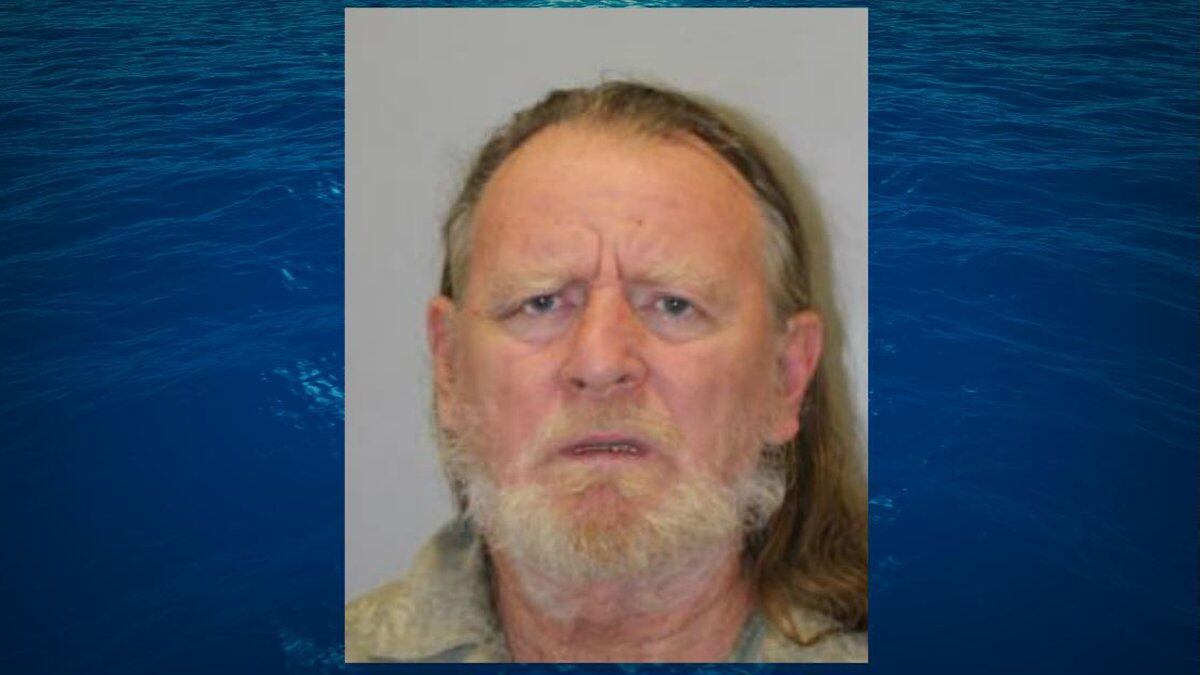 Updated: Jun. 20, 2018 at 5:47 PM HST
OMAO, KAUAI (HawaiiNewsNow) - Kauai police have arrested a suspect in connection with the death of a woman whose body was found in her home on Tuesday afternoon.
Police arrested 62-year-old Peter Grewer, of Omao, on suspicion of second-degree murder.
Shortly after 4 p.m. Tuesday police arrived in the victim's home to do a welfare check.
When they arrived, police discovered the victim, identified as 67-year-old Joellen Hartman, dead from apparent assault injuries.
A preliminary investigation led police to Grewer, Hartman's tenant. Grewer is being held on $1 million bail.
The case is still under investigation.
This story will be updated.
Copyright 2018 Hawaii News Now. All rights reserved.