DOH investigating new case of Legionnaires' Disease on Oahu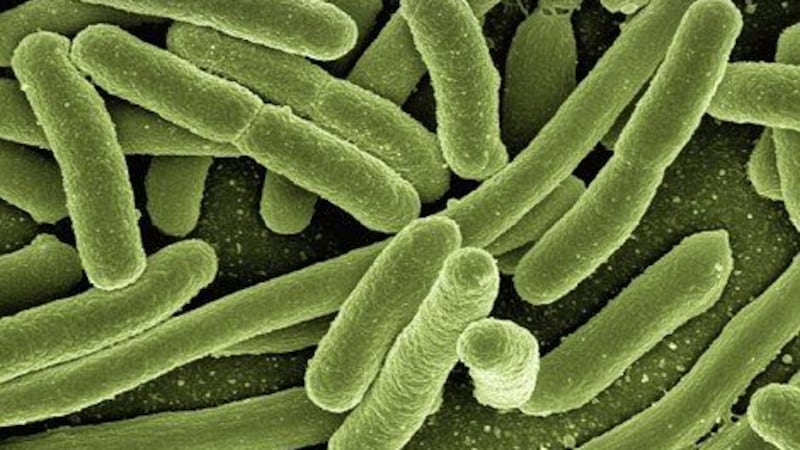 Published: Jun. 13, 2018 at 9:30 PM HST
|
Updated: Jun. 17, 2018 at 3:37 PM HST
OAHU (HawaiiNewsNow) - The state Department of Health announced on Wednesday that they are investigating a new case of legionellosis on Oahu.
Legionellosis, or Legionnaires' Disease, is a type of pneumonia that can be spread through water droplets. People typically get sick 2-10 days after breathing in water in the air containing the bacteria Legionella.
The bacteria can be found in several places including plumbing systems, hot water tanks, and fountains.
The most common symptoms of legionellosis are fever, cough, shortness of breath, body aches, and headaches. The disease can be treated with antibiotics used to treat pneumonia.
This year, there have been six confirmed cases of the disease in Hawaii, including four residents and two visitors to the islands.
DOH officials say that most of the 2018 cases involved people with chronic diseases or compromised immune systems. All six cases have been classified as isolated and unrelated to each other.
People 50 or older, current or past smokers, and people with weakened immune systems or chronic medical conditions, like emphysema or diabetes, are more susceptible to the disease.
"Our investigators are working diligently to determine how the individual got infected and what measures can be taken to prevent any future infections from occurring," said Danette Wong Tomiyasu, deputy director of health resources administration, in a statement.
"As always, we appreciate our ongoing collaboration with healthcare providers to better understand and prevent infectious diseases in Hawaii," Wong Tomiyasu said.
Copyright 2018 Hawaii News Now. All rights reserved.