Hundreds of evacuees turn to central hub for housing, food aid
Updated: Jun. 8, 2018 at 4:01 PM HST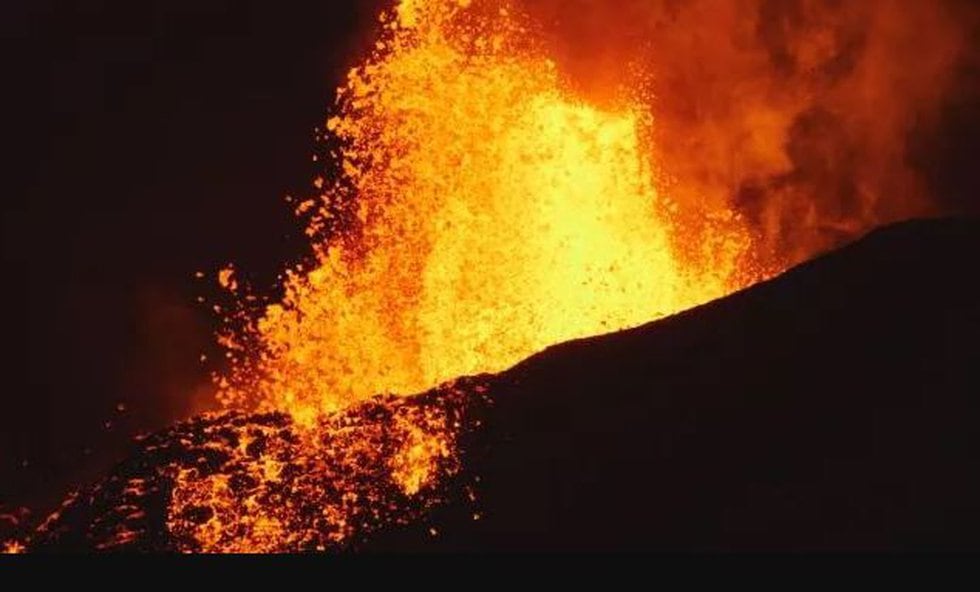 PAHOA, HAWAII (HawaiiNewsNow) - Last week, Kathy Morgan's home in Leilani Estate was swallowed by a 30-foot wall of lava.
It was the place she and her husband planned to live the next chapter of their lives.
"Fissure 8 was off in the distance. We just kind of threw our house keys and said, OK, you can have her," said Morgan. "Sometimes it doesn't feel real. Like it couldn't have happened."
Morgan is among hundreds of lava evacuees who have turned to the Recovery, Information and Assistance Center in Pahoa for help as eruptions just keep going on the Big Island, more than five weeks after they started.
On average, 200 people a day come through. Many have lost everything. The same is true for some of the center's volunteers.
The Morgans said all they have left of their dream home is a couple precious paintings. They were also able to get their cars out in time.
But despite losing so much, they're grateful. And this week, they decided to focus on helping others.
"We love this island. We don't want people to have so much despair," said Morgan.
"So we thought if we gave back and we gave people hope, maybe we can be a little bit of light."
For the past five weeks, the Pahoa Community Center has served as a central hub for evacuee support, linking residents up with help for housing, food stamps, mental health services and financial assistance.
"A lot of the people that we're helping just don't have the means," said volunteer coordinator Suzi Bond. "That was all they had and now they don't know what they're doing."
Workers say listening to their stories, it's obvious many are overwhelmed.
"Everybody who's coming through here is mourning," said Community Emergency Response team member Pat Steffen. "A lot of people need to talk."
Morgan can relate and says she's at the center to be that understanding ear. "We've been blessed by living here in Pahoa and living in this community and this island has given us so much we just want to give back a little bit," Morgan said.
The recovery center is open Monday through Friday from 9 a.m. until 3 p.m.
Copyright 2018 Hawaii News Now. All rights reserved.