Charges dropped against man accused of sexually assaulting underage girls
Published: Jun. 2, 2018 at 2:01 AM HST
|
Updated: Jun. 6, 2018 at 9:59 AM HST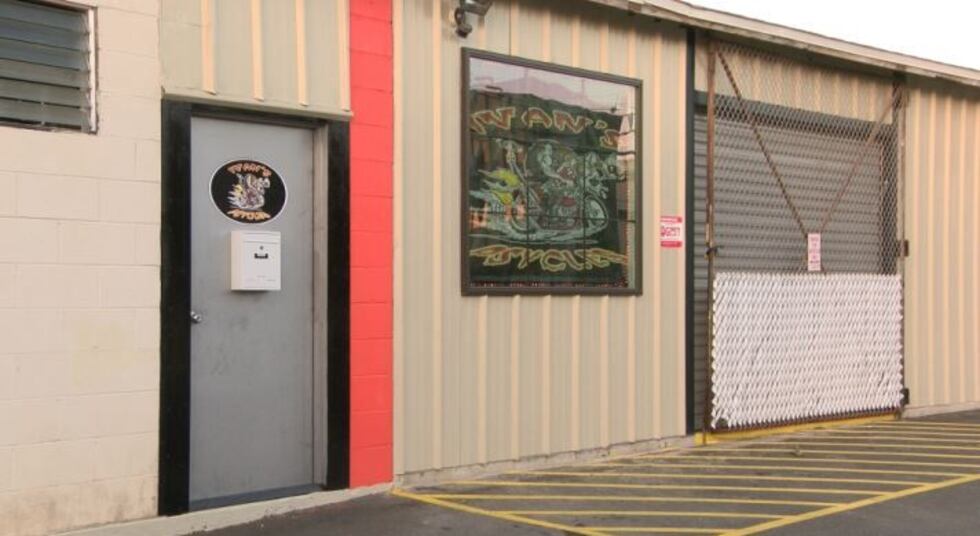 HONOLULU (HawaiiNewsNow) - Charges have been dropped against a man who is accused of sexually assaulting multiple underage girls.
Ivan Kimo Gabriel once faced three counts of first degree sex assault and six counts of sex assault in the third degree. A judge dropped those charges Tuesday.
Gabriel is the owner of Ivan's Psycle's and Repair Shop on King Street in Kalihi.
Court documents say the girls were all under the age of 14 when the alleged assaults happened. One girl reported the abuse started back in 2016.
That girl's mother did not report it right away, according to the document.
The 50-year-old's bail was previously set at $350,000.
Prosecutors indicated they may try to charge Gabriel again.
This story will be updated.
Copyright 2018 Hawaii News Now. All rights reserved.