In a bid to bolster pedestrian safety, city to remove 7 urban crosswalks
Published: May. 23, 2018 at 9:38 PM HST
|
Updated: May. 23, 2018 at 10:34 PM HST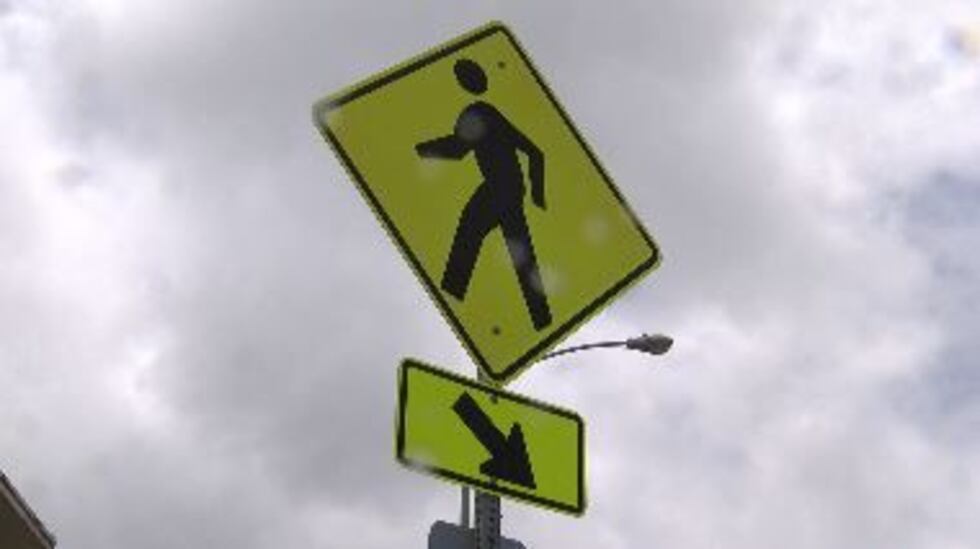 MCCULLY (HawaiiNewsNow) - The city plans to erase seven crosswalks along busy South King Street.
Transportation officials believe that will prompt pedestrians to cross at intersections with traffic lights. And some residents agree.
"I believe it will solve a lot of problems with accidents," Keely Nakama said. "I think it will be a lot safer to be crossing where it's obviously marked."
None of the crosswalks have crossing signals. The city said eliminating them is in line with its master plan for safer streets called Complete Streets.
The seven crosswalks are within a half-mile stretch beginning at the intersection of South King and Hauoli streets.
Brian Chin crosses it daily to go from his parked car to his office and back.
"This particular crosswalk is not very busy," he said.
But the crossing at the intersection of Poha Lane and South King is heavily used.
It fronts a public library and sits next to a bus stop. It's mid-way between two intersections that have crossing signals.
"You're looking at having to walk between 700 to 900 feet in either direction, coming back that same distance. It's just very unrealistic to expect someone to go that route," McCully-Moiliili Neighborhood Board chairman Tim Streitz said.
The city hopes pedestrians will take the extra steps. If they don't, they could still legally cross in the unmarked crossings.
"I think that's even more dangerous," Chin said. "I think you should just leave the crosswalk if you're going to do something like that."
McCully resident Billy Roehl agrees.
"If they take it away you should replace it with something else, or add a light were you can hit a button and the light flashes. I think that would help rather than just removing it," he said.
The plan for South King Street crosswalks follows the controversial removal of four crosswalks on Makakilo Drive.
Copyright 2018 Hawaii News Now. All rights reserved.