Critics warn plan to turn over Kakaako parks to city opens door to commercialization
Updated: Apr. 4, 2018 at 5:12 PM HST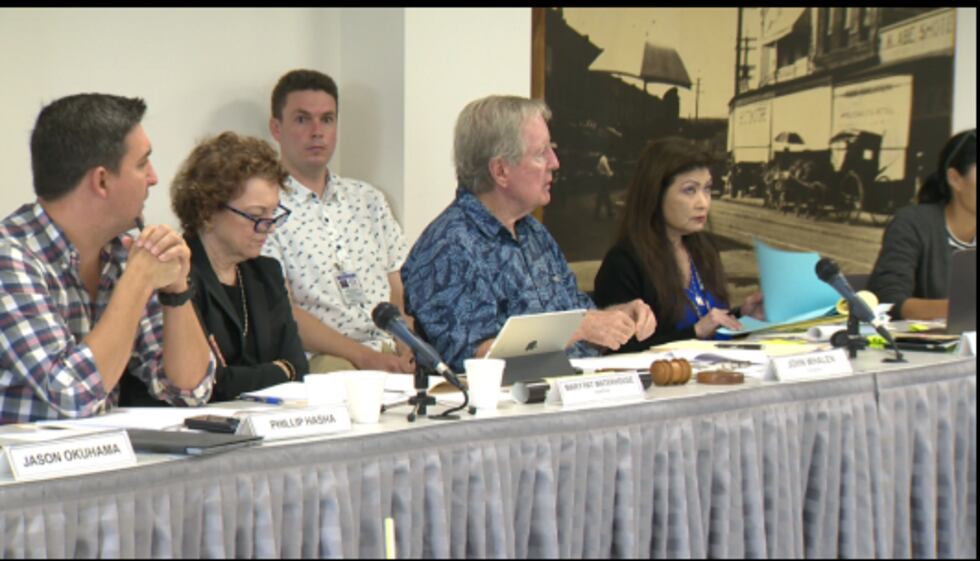 A state plan to transfer Kakaako's parks to the city ran into resistance at a Hawaii Community Development Authority board meeting Wednesday.
Critics said they worry that handing over 41 acres of park lands and parking lots to the city could lead to more commercialization — and open the door to development.
"We don't want it to be commercialized, we don't want (parking) meters to come in," said Ron Iwami, of Friends of Kewalos.
Wayne Takamine, of the Kakaako Makai Community Advisory Planning Committee, added: "The HCDA cannot approve any residential development in Kakaako Makai. So how does that pertain if it's owned by the city?"
But the HCDA said it's doesn't have the staff or money to maintain the parks.
It said it would still have authority over any new development, which would first require a zoning change.
The Ige administration, which supports the transfer, said the deal will eliminate the jurisdictional conflicts that have made it difficult to deal with Kakaako's homeless problem.
"It will be a huge reduction in expense because of all of the entities involved in this process right now. By having one person or one department or one entity in charge, it will make it that much easier," said Ford Fuchigami, the governor's administrative director.
But opponents said the state is trying to run away from the homeless problem.
"Transferring the Kakaako Makai park lands to the City and County is a bad idea at the wrong time," said Michelle Matson, of the Oahu Island Parks Conservancy.
HCDA officials said they want the deal approved by next month but some board members are reluctant to move so fast.
"I don't think there's a lot of confidence right now that's built in yet (with) the public that this is a good plan, we've thought about it thoroughly, here's the answers to all the questions," said HCDA board member Wei Fang. "We'd love to hear what the broader public thinks."
Copyright 2018 Hawaii News Now. All rights reserved.