YMCA sues developer over failed plans for Central Oahu location
Updated: Mar. 8, 2018 at 8:16 PM HST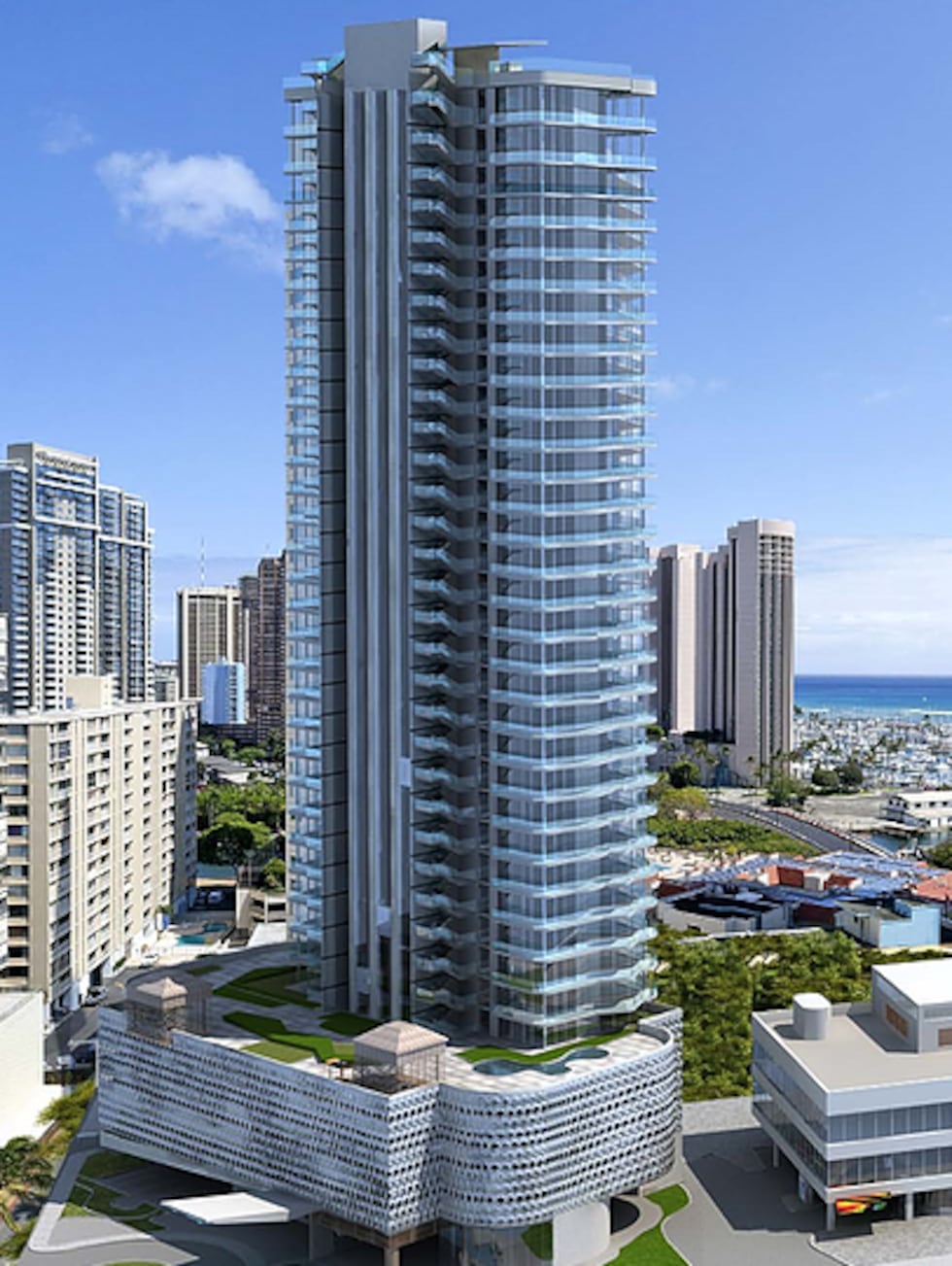 HONOLULU (HawaiiNewsNow) - The YMCA is suing a mainland developer for failing to redevelop its Central Oahu branch.
The four-story, multicolored building across from the Ala Moana Hotel is also an affordable residential facility for both men and women.
In 2012, the "Y" announced it made a deal to sell part of the land beneath its facility to developer MB Property Acquisitions, LLC to build a high-rise condominium. The YMCA said its existing facility was too old and costly to maintain. The remaining land would be used to build a new YMCA facility next to the condo.
In the meantime, the gym and swimming pool on Atkinson Drive closed indefinitely.
After years of no results, an arbitrator ruled the deal is off and the "Y" is entitled to collect $2 million.
"The developer didn't deliver on the promise that he signed the agreement for which had a timeline in it and he failed to cover that timeline," said real estate expert Ricky Cassiday.
Meanwhile, countless members have flooded the YMCA on Nuuanu Avenue.
"This is the only option now because Atkinson is closed," Lee Miyashiro said. "So I don't have any other option."
Miyashiro called the situation "very upsetting" and says the Nuuanu location is overcrowded because of it.
"Very crowded all the time. Not enough squat racks, especially from 3 to 7:30, good luck trying to get on any of the machines or anything like that," said Miyashiro.
The lawsuit demands the developer to pay $1 million for non-performance, plus reimbursements for legal costs.
"If interest rates go one way, or buyers go the other way, then you're caught without recourse, or you're caught without support, you're caught without being able to complete your development and you lose money," Cassiday explained. "This is what this is really all about, losing money."
The YMCA declined to comment on the matter at this time. The developer did not return any phone calls.
Copyright 2018 Hawaii News Now. All rights reserved.