Woman who went to Tripler to give birth and ended up losing both kidneys gets $25M
Updated: Mar. 7, 2018 at 4:58 PM HST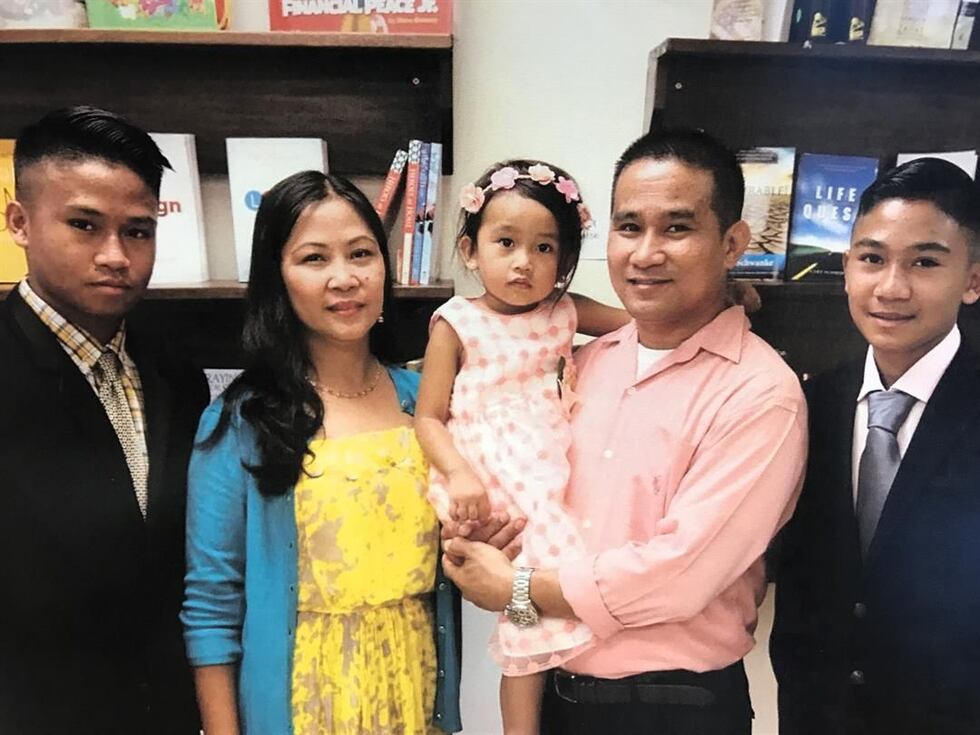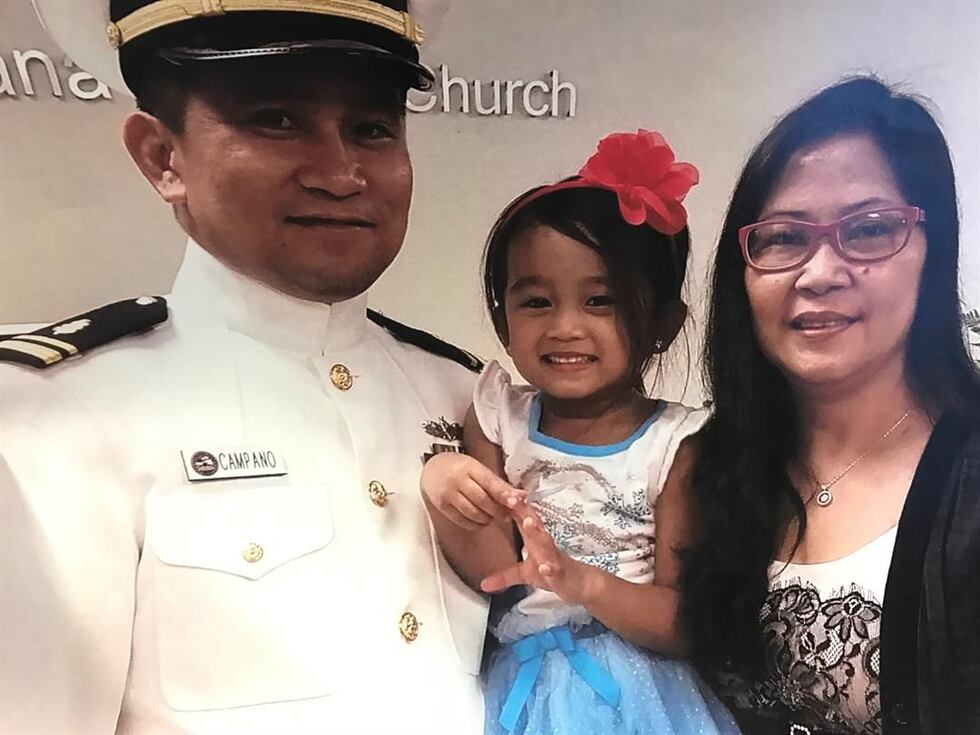 HONOLULU (HawaiiNewsNow) - A woman who went to Tripler Army Medical Center in 2013 to deliver her third child and ended up with septic shock, multi-organ failure and eventually lost both of her kidneys will get a $24.7 million payout, under a judge's verdict released Wednesday.
It's the largest verdict ever against Tripler and could be the biggest ever in the state, according to the woman's attorney, Rick Fried.
"What happened there was totally unnecessary," Fried said, at a news conference. "It has been a very, very rough course and has totally changed her life."
The problems started on July 22, 2013, when Marites Campano — who was 37 years old at the time — was admitted to Tripler for the delivery of her child, court documents said. Her husband, Raphael, is in the Navy.
Hours after Maritas Campano arrived, she was clammy and pale, had low pressure and a fast heart rate.
Her child was born about 1:10 a.m. July 23, but her condition continued to deteriorate.
Despite that Campano didn't get IV antibiotics. By the time a rapid response team intervened, she'd been in constant pain for about 48 hours and had gone into sepsis.
Once admitted to the ICU, she suffered from multi-organ failure and was put on a ventilator, court documents said. She wasn't discharged until late August, but was re-admitted in September after more complications.
Fried said Campano lost both of her kidneys. And while she's undergone a kidney transplant, she'll need care for the rest of her life.
Today, Campano can't work, and her lifestyle is severely restricted.
She's been hospitalized several times in recent years because of recurring problems and she'll eventually need to go back on dialysis and undergo additional medical care for the rest of her life.
The payout is meant to cover the cost of future health, home and psychiatric care, future wage losses and mental anguish.
Fried said the court determined that Campano will need about 15 days of hospitalization annually for the rest of her life.
The government admitted liability in the case.
"The court concludes that the care providers at Tripler negligently breached the medical  and/or nursing standards of care in their treatment of Marites 
beginning on July 22, 2013," the verdict said. "During the incident, Marites and her family and friends believed that she would not survive."
This story will be updated.
Copyright 2018 Hawaii News Now. All rights reserved.