Hawaii-born bobsledder wins gold for Canada in PyeongChang
Updated: Feb. 19, 2018 at 3:41 PM HST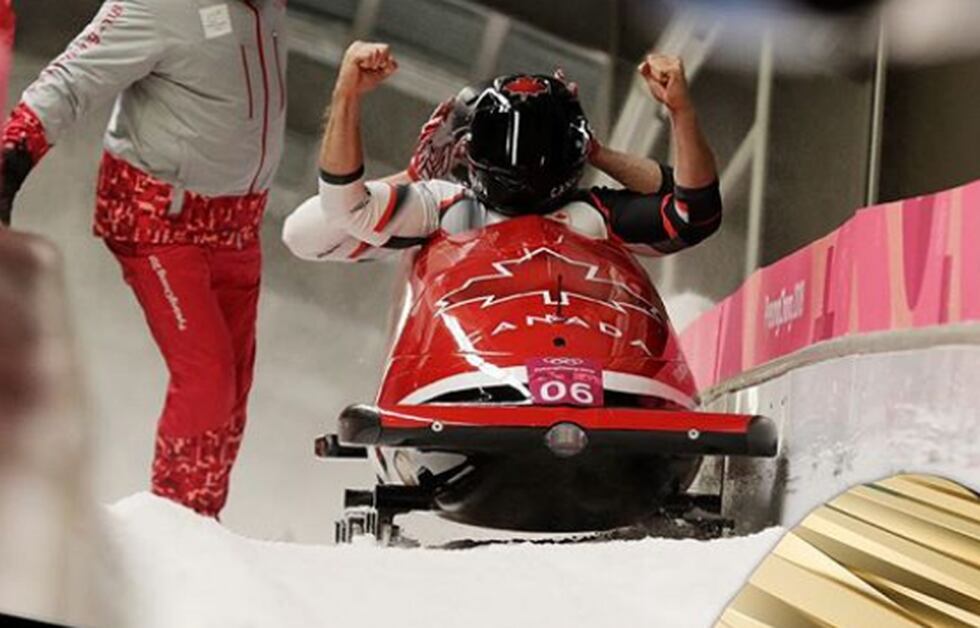 PYEONGCHANG, SOUTH KOREA (HawaiiNewsNow) - Growing up in Na'alehu, it would have been easy for Canadian bobsledder Justin Kripps to develop an aversion to cold weather.
"We were fairly isolated," Kripps told Canadian broadcaster CBC in a recent interview. "Our typical days were just running around in the jungle."
His jungle-running roots on the Big Island – his parents were UNICEF employees, and Kripps was actually born in Hawaii – have made recent accomplishments more impressive: Kripps won gold on Monday as the bobsled pilot for Team Canada at the Winter Olympics.
"Turns out, I don't really hate winter so much," he told the CBC.
The race was not without drama. Kripps and his bobsled teammate, Alexander Kopacz, tied with Germany for gold in what's already been called the closest sliding race in Olympic history – the teams posted the same time down to hundredth of a second, and the IOC's digital timing devices could not differentiate between the two sleds.
Unlike the sleds, it's easy to differentiate between the Olympian's two home towns. Kripps says he split time between Hawaii and British Columbia throughout most of his childhood, permanently relocated to the Canadian city of Summerland around the time he started high school.
His quest for gold also began in Hawaii – Kripps says started running track at the age of 9, while he was still in elementary school on Hawaii Island, and only entered the Canadian sports sytem when he moved there for good.
The Olympian still visits Hawaii, and posts on Instagram show him hanging out in Kona Town and swimming in waters off the Big Island coast.
Kripps, who has been the pilot of Canada's bobsled team since the 2010 Winter Olympics in Vancouver, placed sixth at the Sochi games four years later. He'll have another chance at gold when the four-man bobsled competition gets under way on Tuesday.
Copyright 2018 Hawaii News Now. All rights reserved.