Some hotels ditch plastic straws. Now, lawmakers want to ban their use
Published: Feb. 13, 2018 at 5:14 PM HST
|
Updated: Feb. 13, 2018 at 8:34 PM HST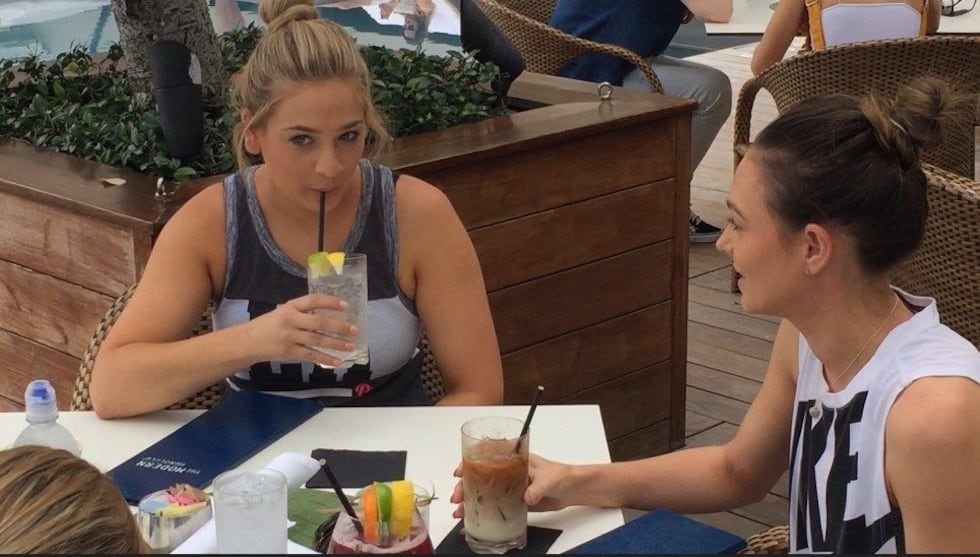 HONOLULU (HawaiiNewsNow) - The Modern Honolulu estimates that last year it handed out to customers more than 612,000 plastic straws.
But the hotel made a change. By converting to paper straws in its bars and restaurants it hopes to reduce straw use this year by 20 percent.
"Past practice was to automatically put a straw in every drink. Since we have moved to paper we now only do it upon request," said Aaron Garsombke, senior restaurant and recreation manager.
A growing number of Hawaii establishments are getting away from plastic straws, siding with environmentalist groups that say they're ocean pollutants.
"Plastic straws are yet another single-use convenience item that is plaguing our coastlines and that we can evolve away from for the betterment of our communities and future generations," Surfrider Foundation Oahu Chapter's Rafael Bergstrom said.
Some state lawmakers want to ban the sale and use of plastic straws, going as far as to call for fines on restaurants, bars and retailers who continue to sell and use plastic straws.
"We can't legislate everything," Tiki Grill & Bar's Michael Miller said.
He believes the real issue is managing waste to ensure what goes into a trash can doesn't end up in the ocean. He calls the plastic straw proposal an overreach.
"If that law ends up passing where they criminalize somebody for giving a straw to somebody, I find that very sad," he said.
As for cost, biodegradable paper straws can retail for four or five times more than plastic straws.
Garsombke said The Modern Honolulu balances the bill by using fewer straws.
"When we are handing out upon request only it ends up being about net neutral." he said.
Still, Miller thinks businesses and not government should decide whether to convert from plastic to paper.
"It's your choice as a business whether you can have that distinction or not," he said. "You may choose to support the community in a different way."
He said Tiki's regularly participates in beach cleanups and belongs to Malama808, a coalition of restaurants and businesses that pledge to promote best practices for litter prevention.
Copyright 2018 Hawaii News Now. All rights reserved.