Ige, Hanabusa neck and neck when it comes to campaign fundraising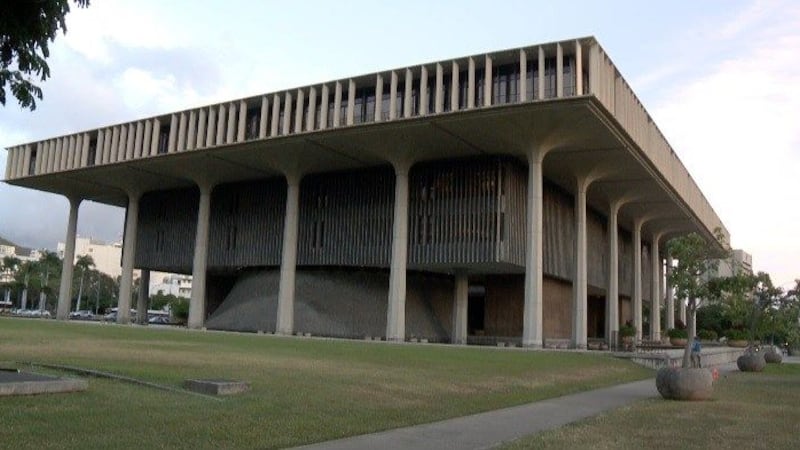 Updated: Jan. 31, 2018 at 10:21 PM HST
HONOLULU (HawaiiNewsNow) - When it comes to campaign fundraising, the governor's race is a tight one.
Gov. Ige released his campaign spending report Wednesday revealing a close lead over his challenger Congresswoman Colleen Hanabusa.
The report said Ige's campaign raised $810,000 during the second half of 2017.
Meanwhile, Congresswoman Hanabusa says she raised $731,000 during the same campaign reporting period.
Hanabusa officially launched her campaign on Jan. 8.
Since Nov. 5 2014, the Ige campaign has raised a grand total of $1.17 million.
Copyright 2018 Hawaii News Now. All rights reserved.