Would an investment in electric city buses pay off in the long-run?
Updated: Jan. 30, 2018 at 7:36 PM HST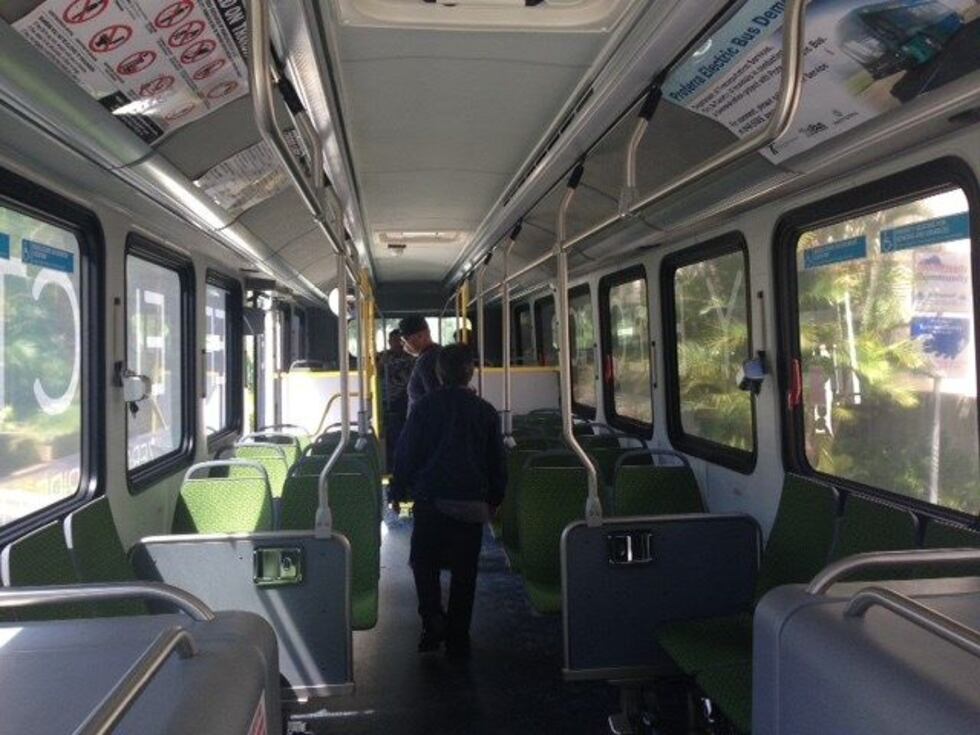 HONOLULU (HawaiiNewsNow) - The city is testing its first electric bus during a six-week pilot project for Honolulu's fleet.
It's a step towards renewable energy independence some say will pay off in the long-run.
"A bus like this is 40-feet long, can carry over 70 passengers, and yet gets the equivalent of about 26 miles per gallon which compares to about 4 miles per gallon for a traditional diesel bus," said Matt Horton, chief commercial officer for Proterra.
The battery electric bus on loan from Proterra, Inc. will be tested on 23 existing routes across Oahu. Mayor Kirk Caldwell unveiled the zero-emission vehicle on Tuesday in front of Honolulu Hale.
"We want to test it on the hilly, graded inclines on the Pali, maybe over the H-2 all the way out to the North Shore, but also see how it handles very heavy passenger loads in urban Honolulu," explained Jon Nouchi, deputy director of the Department of Transportation Services.
The purchase price for an electric battery bus is $745,000. Honolulu's diesel buses cost nearly $600,000 each. While the upfront cost is higher, supporters said reduced operating and maintenance costs would lead to long-term savings.
Oahu Transit Services buys 6.5 million gallons of diesel fuel each year. The agency expects that its fuel costs would be cut in half with a switch to an all electric fleet.
On Oahu's roads, there are currently 440 diesel buses and 100 hybrid vehicles, according to Oahu Transit Services.
The city wants to transition its fleet to completely renewable energy sources by 2035.
Horton said that Proterra has more than 150 electric battery buses in cities across America. According to him, agencies generally save up to $400,000 in operating and maintenance costs over the lifetime of the vehicle.
Copyright 2018 Hawaii News Now. All rights reserved.