Court: Hawaii residents can sue to defend their right to 'clean, healthful' environment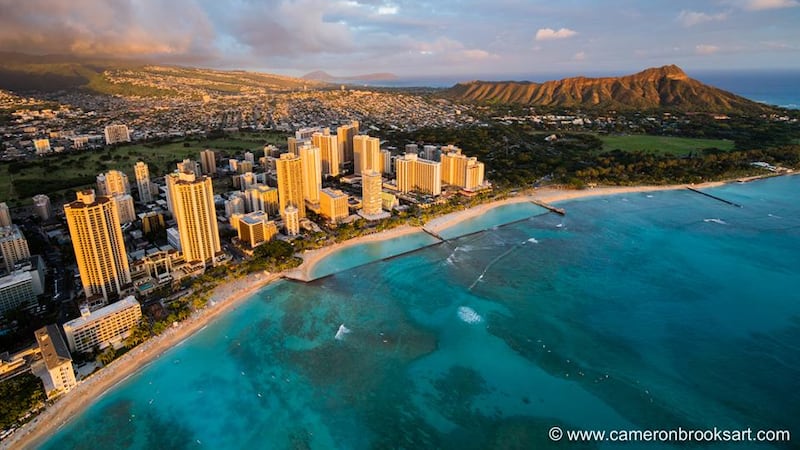 Updated: Dec. 14, 2017 at 2:23 PM HST
HONOLULU (HawaiiNewsNow) - The state Supreme Court has ruled that Hawaii residents can sue to defend their rights to a "clean and healthful" environment under the Hawaii Constitution.
By a 3-to-2 vote, the court found that the Sierra Club should have been allowed a contested case hearing when the Public Utilities Commission reauthorized use of the Puunene sugar mills power plant.
Members of the Sierra Club wanted to intervene because they complained that the Puunene plant was burning coal and petroleum along with sugar cane waste to generate power.
The organization said the burning of fossil fuels was endangering residents health and violated the state policy to encourage alternative energy sources.
The PUC refused to let the Sierra Club participate in the case and approved a power agreement between the HC&S plant and Maui Electric Company.
The plant has since shut down with the rest of the plantation, but the court ruled that the issue was so important that a ruling was still needed.
The court ruled that the state Constitution gives residents a property interest in a clean and healthful environment, which means projects or policy that threatens that right can be attacked in court.
The Sierra Club is preparing a statement on the ruling, which President Marti Townsend described as very significant.
Supreme Court Chief Justice Mark Recktenwald and Associate Justice Paula Nakayama dissented from the majority opinion, saying that establishing a property right for a clean environment could have unintended consequences and uncertainty.
They also said the Sierra Club had other avenues it could have pursued in the case against the Puunene Plant.
Copyright 2017 Hawaii News Now. All rights reserved.