Following report, judge in Kamehameha Schools sex abuse case recuses herself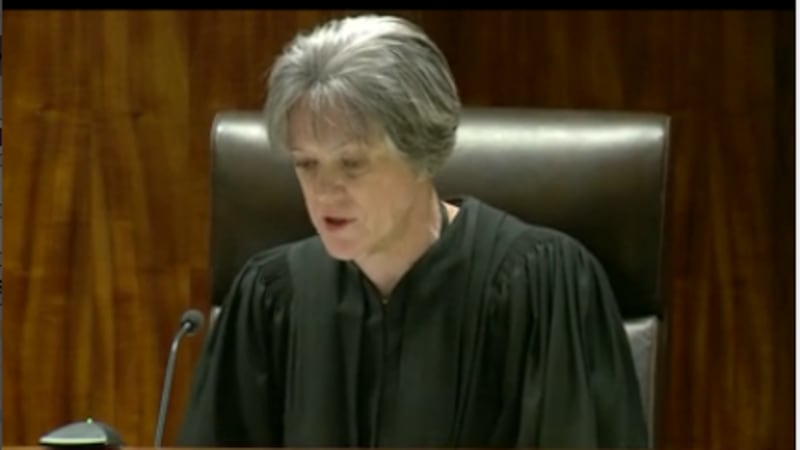 Updated: Dec. 6, 2017 at 5:23 PM HST
HONOLULU (HawaiiNewsNow) - The judge in the high-profile Kamehameha Schools sex assault law suit has recused herself from the case.
Hawaii News Now reported on Monday that Circuit Judge Virginia Crandall did not publicly disclose that her husband and his firm did extensive legal work for Kamehameha Schools.
Public records indicate that his firm Cades Schutte billed Kamehameha Schools as much as $1 million a year during the 1990s.
Twenty-nine former Kamehameha Schools students are suing the school and St. Francis over sexual molestation by psychiatrist Robert Browne decades ago.
There's no word yet as to who will replace Crandall.
Copyright 2017 Hawaii News Now. All rights reserved.