Kahului Elementary School students to return Monday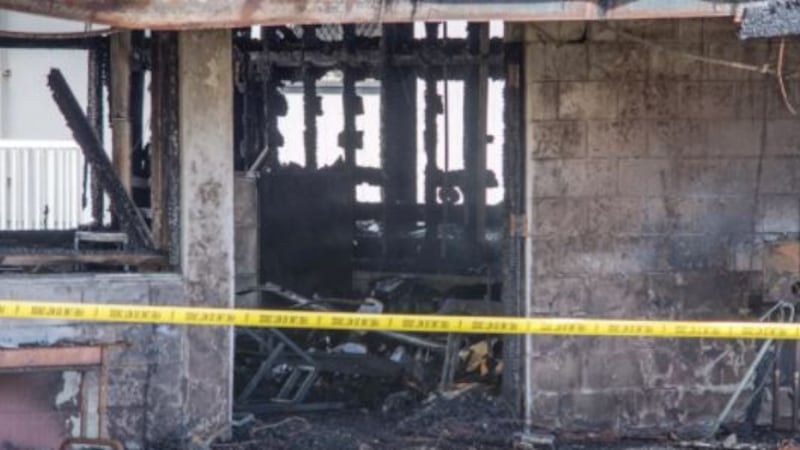 Updated: Dec. 4, 2017 at 5:13 AM HST
KAHULUI, MAUI (HawaiiNewsNow) - Students at Kahului Elementary School will return to campus on Monday.
The school has been closed since an arson fire ripped through six classrooms on Nov. 24.
Officials say no one was injured in the blaze.
The fire caused at least $1.2 million in damage. An arson investigation is ongoing but so far, no arrests have been made.
The school's PTSA has started a crowdfunding page to raise money for supplies and other items destroyed in the fire. The goal is to raise $100,000.
Copyright 2017 Hawaii News Now. All rights reserved.