Hawaii Police Department prepares for 20-plus retirements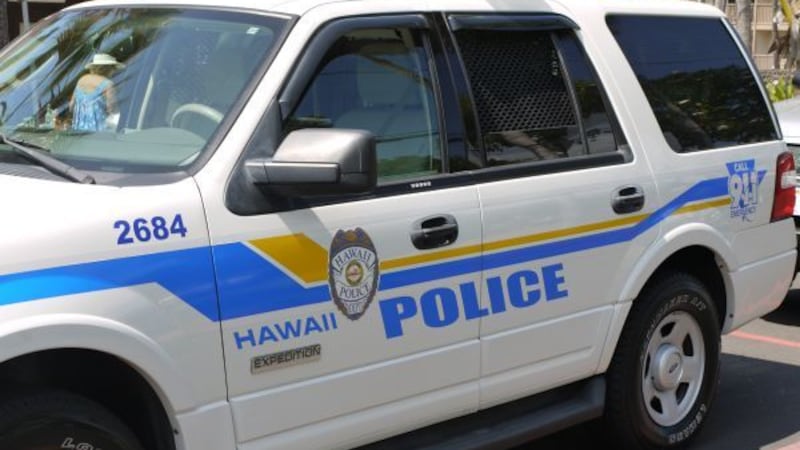 Updated: Nov. 20, 2017 at 4:46 AM HST
KAILUA-KONA, Hawaii (AP) - Officials are expecting there to be more than 20 vacancies with the Hawaii Police Department by year's end due to retiring officers.
West Hawaii Today reports that officials addressed the Hawaii County Police Commission on Friday, saying that in the next month there would be close to 20 retirees, including eight ranking officers.
Officials in September said more than 55 officers had enough time on the force where they could retire.
Maj. Samuel Thomas projected there will be 21-23 vacancies at the end of 2017.
Assistant Chief Marshall Kanehailua said the number of retirements is unusual and the department will have to recover from them.
Kanehailua attributed the retirements to large recruitment classes 25 years.
Copyright 2017 The Associated Press. All rights reserved. This material may not be published, broadcast, rewritten or redistributed.