KPD's assistant chief placed on leave after complaint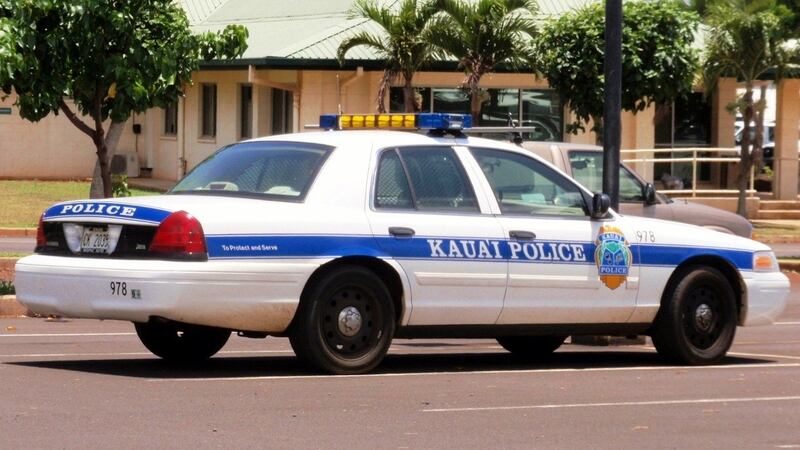 Updated: Nov. 19, 2017 at 2:39 PM HST
LIHUE, KAUAI (HawaiiNewsNow) - An internal investigation has led to Kauai's Assistant Police Chief being placed on leave.
KPD Assistant Chief Roy Asher has been placed on administrative, unpaid leave while investigators respond to a complaint.
Sources say, the investigation is the result of a complaint made against Asher from inside the department, however details of the complaint are unclear.
No word on when Asher will return to work.
Copyright 2017 Hawaii News Now. All rights reserved.