Prison policies change to crackdown on contraband behind bars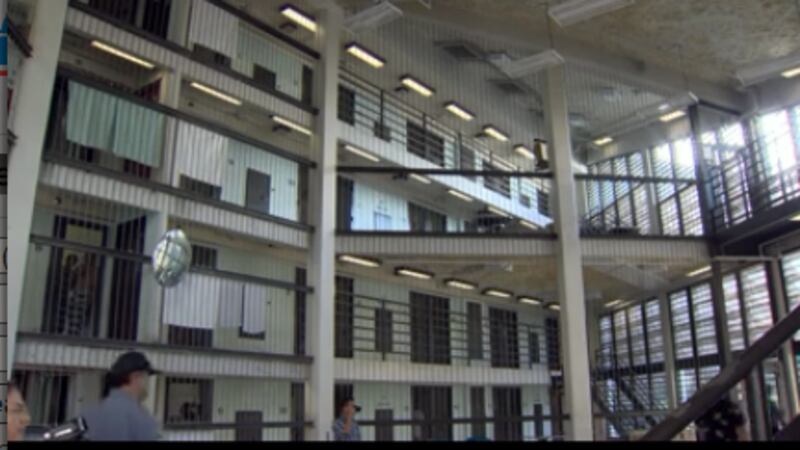 Updated: Nov. 15, 2017 at 6:19 PM HST
HONOLULU (HawaiiNewsNow) - In an attempt to curb contraband items in Oahu's correctional facilities, the Department of Public Safety announced Wednesday changes to search policies.
Visitors and staff will no longer be able to carry in non see-through bags such as purses, backpacks, coolers, gym bags and briefcases. All items must be places in clear bags with all items visible, and must not be larger than 12" x 8" x 12".
Only sealed, unopened will be allowed in. Clear, non-glass water bottles and other liquid containers must be less than 64 ounces.
"Contraband is a problem in prisons across the country. We eliminated one contraband pathway when we converted our visitation room to non-contact visits. We are constantly working on ways to block other contraband pathways, to better protect both staff and inmate safety, as well as the public we serve," Scott Harrington, Halawa Correctional Facility Warden said
The change went into effect for Halawa Correctional Facility Wednesday, and will be put in place at OCCC on Nov. 22.
DPS Director Nolan Espinda said no exceptions to the rules will be made.
"A majority of staff come to work and do a great job.  Most staff don't intentionally introduce contraband into our facilities, however, we have had instances where such misconduct has occurred," Espinda said. "Anyone who is caught intentionally bringing in contraband will be prosecuted to the full extent of the law."
Eventually, DPS officials want the changes made statewide.
Copyright 2017 Hawaii News Now. All rights reserved.