Hawaii's head marshal forced to retire amid special treatment allegations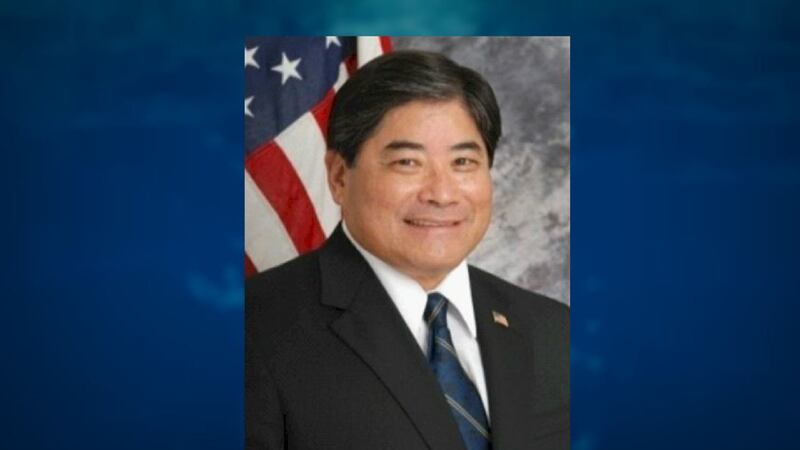 Updated: Nov. 13, 2017 at 10:03 PM HST
HONOLULU (HawaiiNewsNow) - Hawaii News Now has learned the U.S. Marshal in charge of the Hawaii district office has been forced to retire.
Gervin Miyamoto's forced retirement came after he was accused of giving special treatment to law enforcement leaders.
Sources say the Department of Justice launched an investigation in 2016 after Miyamoto drove the city prosecutor and a deputy police chief into the basement of the federal building to avoid the media.
The city prosecutor and deputy police chief were there to testify before a grand jury that later filed public corruption charges against now retired Police Chief Kealoha and his deputy prosecutor wife, Katherine Kealoha.
Miyamoto has served as the head marshal in Hawaii since 2010 when he was nominated by President Obama.
The Trump administration has not yet named a replacement for Miyamoto.
Copyright 2017 Hawaii News Now. All rights reserved.