As patients fight for spots at dialysis centers, 2 new facilities sit virtually idle
Published: Nov. 9, 2017 at 10:34 PM HST
|
Updated: Nov. 13, 2017 at 1:15 PM HST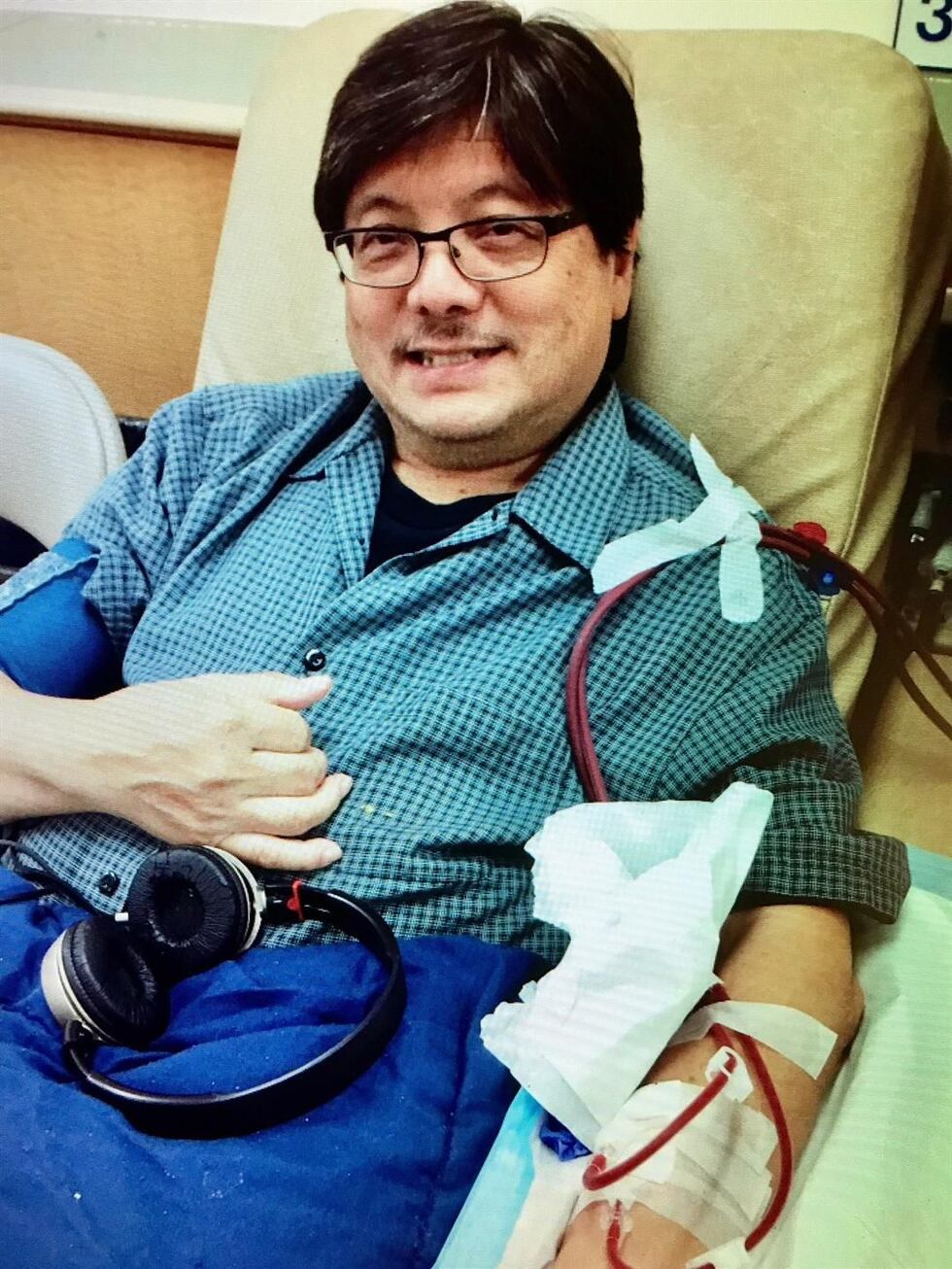 HONOLULU (HawaiiNewsNow) - Two brand new kidney dialysis clinics are caught in a Catch 22.
They're ready to help patients, but they can't because of a slow certification process. And meanwhile, the state's other dialysis are crowded.
More than 80 percent of Hawaii's dialysis patients are under Medicare or Medicaid. New dialysis centers need government approval to treat that population.
But until they get approval new centers like the U.S. Renal Care clinic on South Beretania Street and Liberty Dialysis' Millani center sit virtually idle with brand new dialysis machines going unused.
U.S. Renal Care on Beretania is currently only able to serve patients can pay out of pocket or through private insurance.
"Right now the solution to treating kidney failure is building more dialysis centers," said Glen Hayashida, of the National Kidney Foundation of Hawaii.
The problem: State and federal certification processes are slow.
"It can take years," said Palani Smith of Liberty Dialysis. "In the past, it's been anywhere from 12 to 18 months. Sometimes upwards of 24."
Ken Inomoto gets his treatments in Waipahu but lives in Mililani, near the new Liberty Dialysis center. He's anxious for it to open.
"It'll take me two minutes to get there. So I can drive myself and drive myself back. Ideal situation for me," he said.
The certification delays affect scores of dialysis patients who compete for chairs at crowded dialysis centers across the state.
The state Department of Health wants to speed up the process.
"We want to do better. It's a high priority for this department," said Danette Wong Tomiyasu, deputy director for Health Resources.
But her inspection department is short-staffed.
Eleven surveyors are stretched thin checking on other Medicare facilities, hospitals and home health agencies.
Once the state completes its inspections, the U.S. Centers for Medicare and Medicaid Services get involved.
But CMS rates new dialysis centers as a low priority.
"One of the things that we're doing right now is to work with the facilities to see if we can work with CMS to raise the priority level so that we can inspect them now," Tomiyasu said.
Pliny Arenas, vice president of operations for the Hawaii region of U.S. Renal Care said the company "recognizes the challenges for certification, but we see a clear and immediate need to increase access for a growing patient population."
This year, the Health Department received funding for two more inspectors. Tomiyasu hopes to hire more next year as the need for dialysis increases
State Rep. John Mizuno plans to introduce a bill asking for a $150,000 emergency appropriation so the department can hire contract workers to assist in certifications. He also wants to secure about $100,000 to pay for permanent hires, with CMS covering 80 percent of their salaries.
About 4,000 people in Hawaii undergo dialysis. Hundreds of new patients are added to the list annually.
Tomiyasu believes the goal should be to decrease that number by preventing chronic kidney disease.
For more information on diabetes in Hawaii, click here.
Copyright 2017 Hawaii News Now. All rights reserved.