Dead shearwaters found at Kailua Beach leave some searching for a culprit
Updated: Oct. 15, 2017 at 5:35 PM HST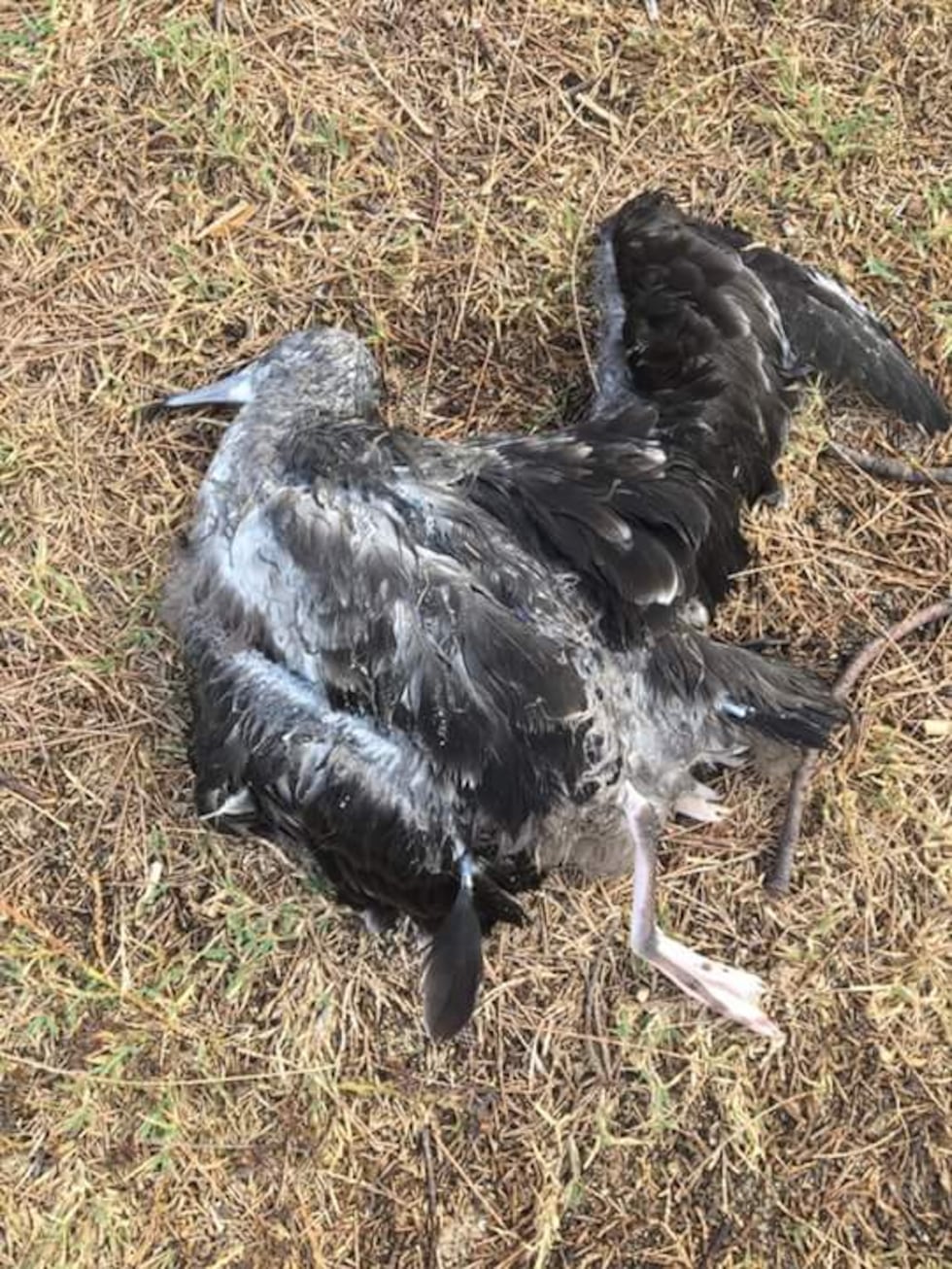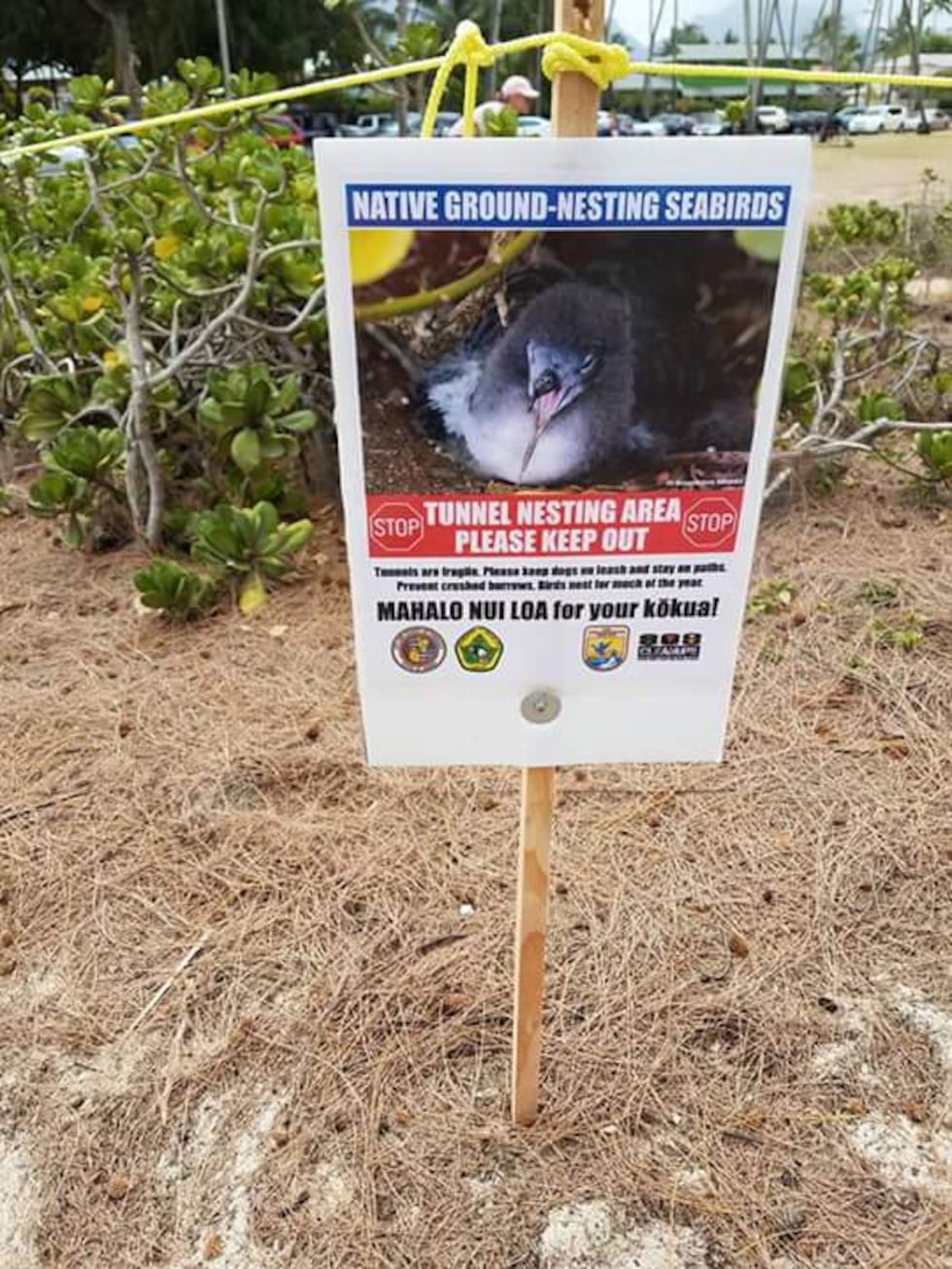 KAILUA, OAHU (HawaiiNewsNow) - In a saddening discovery, three dead shearwaters were found at a Windward Oahu beach on Sunday.
Rich, who didn't want Hawaii News Now to use his last name, said he stumbled across them during a regular beach cleanup around 9:00 a.m.
"This morning, we came out to find three dead birds, and they're probably more, laid out. Didn't look like an animal killed them to me. No feathers, no bite marks, nothing…I think it was a person. No doubt. Everyone else can form their own opinion," Rich said.
Rich said he and other volunteers with 808 Cleanups sectioned off a stretch of shoreline to try to protect the nesting area just a few days ago. He said the two adult birds and one chick were sprawled out on the grass next to barrier they built for them.
"I feel pretty sad. Kind of mad. But feel pretty sad…you're getting pretty low when you kill a defenseless bird. Not only an adult bird, but an infant bird. You're getting pretty low down there, you're rock bottom so you need some help," said Rich.
Rich said he is unsure if they are the Wedge-tailed shearwater, which are indigenous but not endangered, or if they are Newell's shearwater, which are endemic and endangered.
The My Kailua Facebook page posted it is offering a cash reward for any information that leads to an arrest.
Rich wants people to call the Department of Land and Natural Resources (DLNR) at 643-DLNR with any tips.
"We got native fish here, we got native birds here, and they have just as much right to live as anyone else. They were here long before us, since I was a little kid. That's why I'm looking after them," he said.
Hawaii News Now reached out to the DLNR for comment and is waiting for a response.
Copyright 2017 Hawaii News Now. All rights reserved.