Search for next HPD chief narrowed down to 7 finalists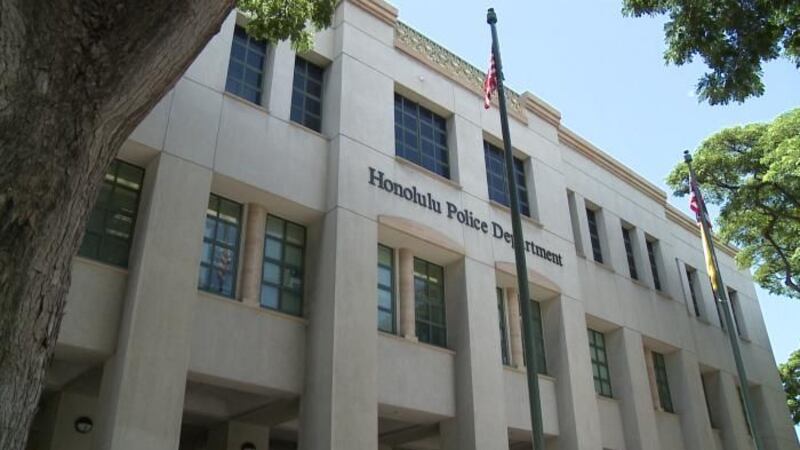 Published: Sep. 28, 2017 at 1:55 PM HST
|
Updated: Sep. 28, 2017 at 4:18 PM HST
HONOLULU (HawaiiNewsNow) - The list of candidates considered for the next Honolulu police chief have been narrowed down to seven, the Honolulu Police Commission announced on Thursday.
Here are the finalists:
Tommy Aiu, former federal agent

Susan Ballard, HPD Major

Kurt Kendro, retired HPD Major

Kevin Lima, retired HPD Assistant Chief

Paul Putzulu, one-time interim HPD Chief

James Lowery, Deputy Chief at the Arlington, Texas Police Department

Mark Lomax, retired Pennsylvania State Police Major
The two who were eliminated were Kauai Police Chief Darryl Perry and retired Chicago police officer Gary Yamashiroya.
An assessment panel had been conducting interviews and evaluations of the nine semifinalists for the job that Louis Kealoha was forced to leave earlier this year after he was notified by the FBI that he is a target of a federal public corruption case.
The panel ranked the semifinalists after rigorous tests earlier this week.  There were two written exams given and intense scenarios requiring the candidates to act out press conferences, neighborhood board meetings, and presentations.
The candidates were given numbers so that their identities and gender were not known by members of the Honolulu Police Commission.
Those numbers were given scores with the highest combined score being 81.
Joseph Hinish of the consulting group, EB Jacobs, broke down the scores for the commissioners at a public meeting Thursday morning.
Hinish said all nine semifinalists performed well but he recommended the top seven to move on to the next round.
Commissioners Loretta Sheehan and Steve Levinson wanted to review all nine semifinalists.  "I don't think that reading to additional dossiers prolong anything," said Levinson.
The other three commissioners felt evaluating the other two would slow down the process, "It's taken us a long time to get to where we are now," said Cha Thompson.
After a discussion all commissioners agreed to move forward with the seven.
The issues surrounding the selection process is why one commissioner, Luella Costales, resigned earlier this week.  Costales told the commission chair, Max Sword, that she was unhappy with the lack of diversity in the consulting group that helped narrow down the candidate list from 24 to 9 and then recruited the assessment panel.
The finalists will be interviewed by the police commissioners and undergo psychological and physical exams.  The public can provide three minute testimony at the next police commission meeting on October 4.
The chief selection will be announced at the end of October.
Copyright 2017 Hawaii News Now. All rights reserved.