Arguments will be heard in lawsuit over Red Hill storage tanks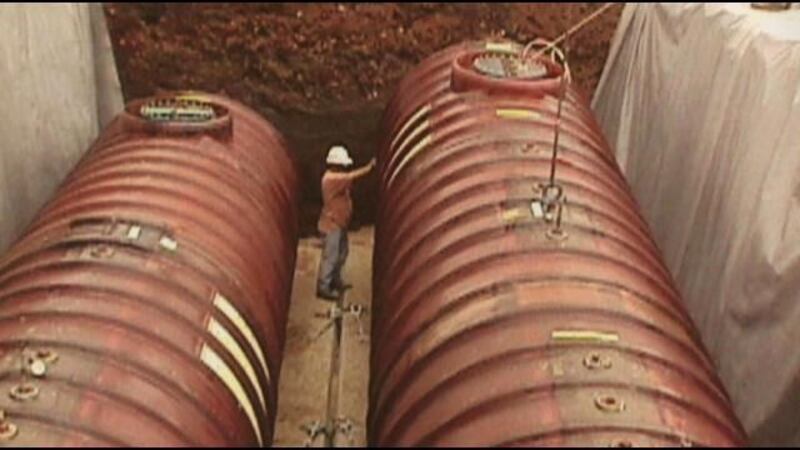 Updated: Sep. 27, 2017 at 6:03 AM HST
HONOLULU (HawaiiNewsNow) - A Circuit Court judge will hear arguments on Wednesday in the Sierra Club's lawsuit over the underground fuel tanks at Red Hill.
The Sierra Club is suing the state Department of Health, saying it did not enact underground storage rules to protect Hawaii's groundwater.
The environmental group says a law passed in 1992 directed the DOH to enact rules would require underground storage tanks to be upgraded by 1999 to prevent releases of petroleum.
The Sierra Club said no rules were ever made.
The lawsuit cites a fuel leak in 2014 from one of the Navy's underground storage units just above a key aquifer. More than 27,000 gallons of fuel spilled.
The DOH is responsible for regulating the underground storage tanks and protecting Hawaii's drinking water.
The military and state, however, have insisted the drinking water is safe. But the Board of Water Supply is worried about the potential for contamination.
Attorneys for the state are trying to get the suit thrown out.
Arguments will be heard at First Circuit Court at 9:30 a.m.
Copyright 2017 Hawaii News Now. All rights reserved.