Jimmy Pflueger, auto dealer and controversial landowner, dies at 91
Published: Sep. 25, 2017 at 1:42 PM HST
|
Updated: Sep. 25, 2017 at 9:46 PM HST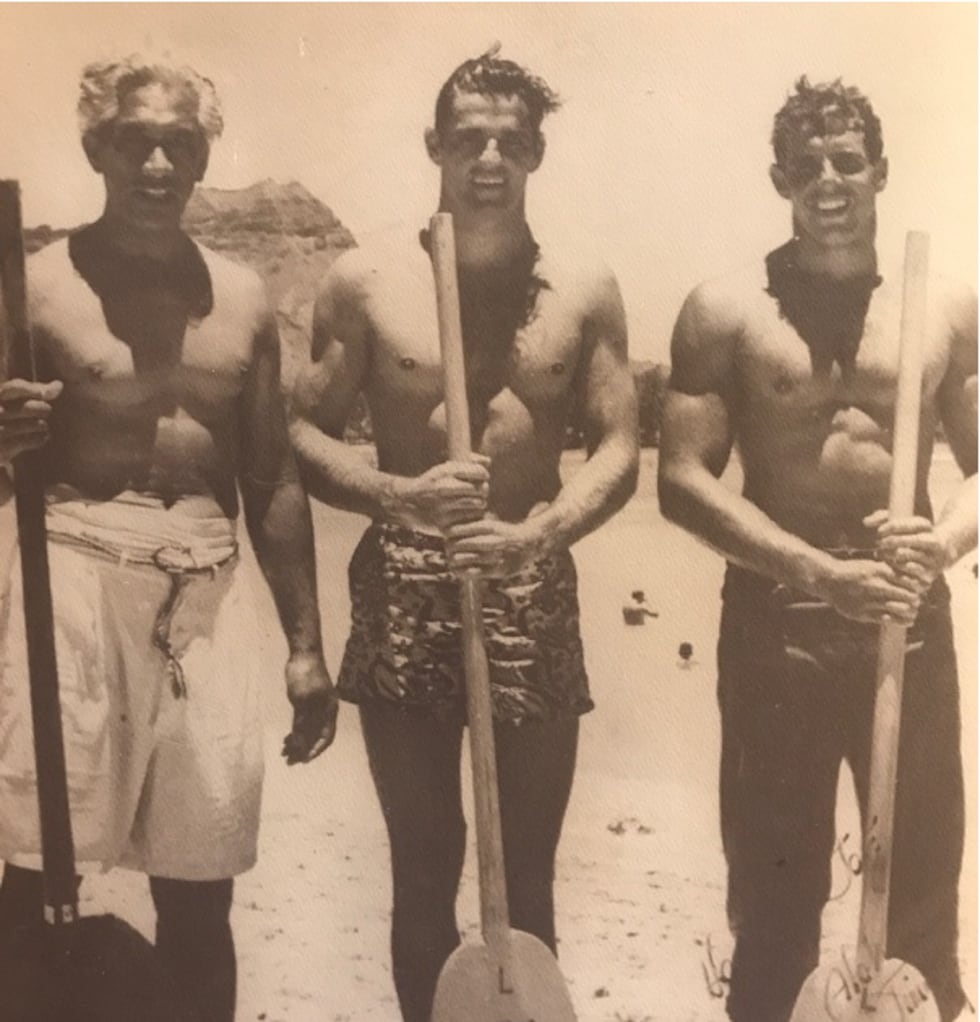 HONOLULU (HawaiiNewsNow) - A man who established the nation's first Honda dealership in Hawaii and later become a controversial Kauai landowner has died.
James "Jimmy" Pflueger died at his Hawaii Kai home early Monday morning after suffering from a stroke. He was 91.
Pflueger was a polarizing figure. Many blame him for one of Hawaii's deadliest disasters but friends and family defend him as a misunderstood philanthropist -- who should be known for his generosity.
"He paid for how many kids education. He was one of the first to go and provide relief during (Hurricane Iniki), said friend Lanson Kupau.
"He was a maverick. He was a trailblazer. He was someone who lived life with passion in everything he did."
Pflueger was born into a kamaaina family but was a self-made millionaire. After attending Punahou School, he enlisted in the Marines and in 1969, he opened the first Honda dealership in the U.S.
An avid waterman, Kupau said Pflueger also mentored many paddlers and swimmers over the years.
"He would have stories growing up and having Duke Kahanamoku as his mentors, being one of the original beach boys," he said.
But Pflueger's name will always be connected with the 2006 Ka Loko dam disaster that killed seven people.
The state blamed Pflueger for the breach and he eventually pleaded no contest to reckless endangering. He served seven months, mostly in home confinement due to ill health.
Pflueger and his attorneys maintained that he was a scapegoat for the state's failure to inspect the dam and its spillway.
Kauai realtor Bruce Fehring, who lost three family members in the disaster, said Pflueger never showed remorse.
"I'm sorry Mr. Pflueger was not a nice guy. Mr. Pflueger was a sociopath," said Fehring.
"It was never his fault, it was the fault of the dam operator. It was the fault of the state. It was the fault of mother nature. It was everybody else's fault except his."
Services are pending.
Copyright 2017 Hawaii News Now. All rights reserved.