Hundreds celebrate the life of Peter Boy Kema on the Big Island
Updated: Sep. 24, 2017 at 10:19 PM HST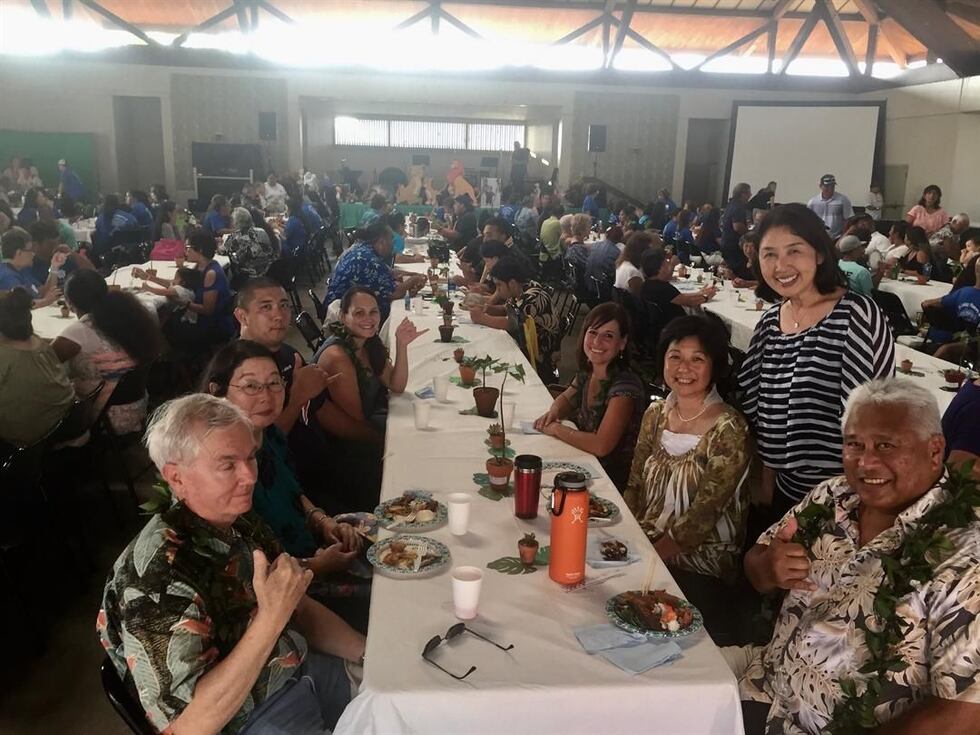 BIG ISLAND (HawaiiNewsNow) - The friends and family of Peter Boy Kema got some closure on the Big Island this weekend.
Hundreds gathered at the Old Kona Airport Saturday afternoon to celebrate the life of the young boy who made headlines two decades ago after he mysteriously disappeared.
June 1997 was the last time anyone saw Peter Boy, who was sometimes called "Pepe," alive.
His father, Peter Kema Senior, made a shocking confession 20 years later when he admitted to killing the young boy and dumping his remains in the ocean in a remote area of the Puna Coast, south of Mackenzie State Park.
Kema Senior remains in prison, and the boy's mother, Jaylin Kema, is free on parole.
Some who attended the celebration of life wore blue shirts that said, "Pepe Strong" to honor Peter Boy.
Copyright 2017 Hawaii News Now. All rights reserved.