Judge rules man behind in-flight scare mentally fit, will face public hearing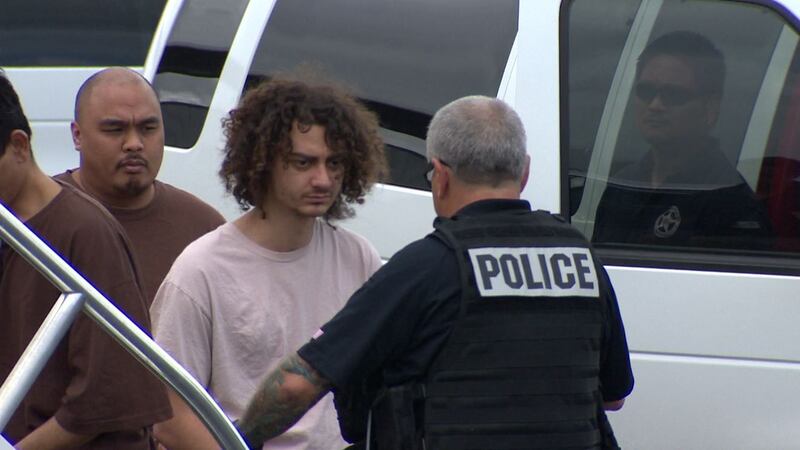 Updated: Sep. 21, 2017 at 10:47 PM HST
HONOLULU (HawaiiNewsNow) - The man behind an in-flight scare in May has been deemed mentally fit for trial, the Associated Press reports.
U.S. Magistrate Judge Kenneth Mansfield made the ruling about Anil Uskanli Thursday.
Uskanli is the man arrested after he prompted a bomb-scare aboard American Airlines Flight 31 in May when he was allegedly high. He's also accused of spurring a separate security incident at Los Angeles International Airport.
Uskanli's attorney requested the hearing be closed, but later withdrew his request, allowing a public hearing.
The Associated Press also reports that Mansfield said Uskanli threatened to kill an FBI agent after the American Airlines flight landed in Honolulu, threatened to kill a psychologist and threatened to burn down a Los Angeles detention center.
Mansfield also ordered Uskanli be detained without bail.
Copyright 2017 Hawaii News Now. All rights reserved.