Bannon name drops Hawaii congresswoman in national interview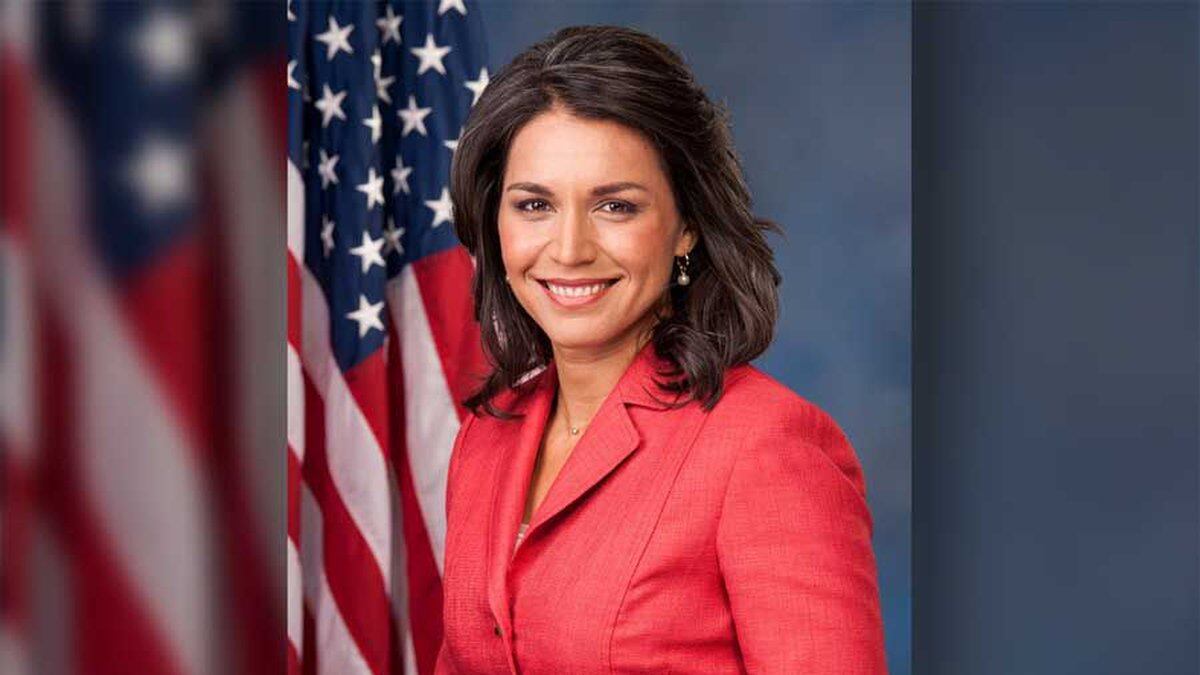 Updated: Sep. 12, 2017 at 5:43 PM HST
This week's big interview with the president's former chief strategist, Steve Bannon, included an unexpected mention of a Hawaii congresswoman.
In the PBS interview with Charlie Rose, Steve Bannon discusses his thoughts about the concept of economic populism as seen by the Trump administration.
He goes on to mention a handful of lawmakers who he feels understands the power of Trump's approach to the economy.
And U.S. Rep. Tulsi Gabbard, D-Hawaii, was on that list.
"You want to talk about hate crimes? Economic hate crime on the working class people on this country. That's a hate crime," he said.
"Bernie Sanders understands, Sherrod Brown understands, Tim Ryan understands, Seth Molton understands, Tulsi Gabbard understands that that's what can win in this country."
In response to the interview, Gabbard issued this statement:
"Trump's so-called populism has been a fraud. True populism means standing up, fighting for the interests of all the American people, not the big corporations and the 1 (percent).  Real populism is caring for all the American people, regardless of race, political party, religion, ethnicity, or sexual orientation."
Nearly a year ago, Bannon arranged a meeting between then President-elect Trump and Gabbard, saying Trump was excited to work with her on various aspects of legislation.
Copyright 2017 Hawaii News Now. All rights reserved.