Hawaii officials remove developer from $100M housing plan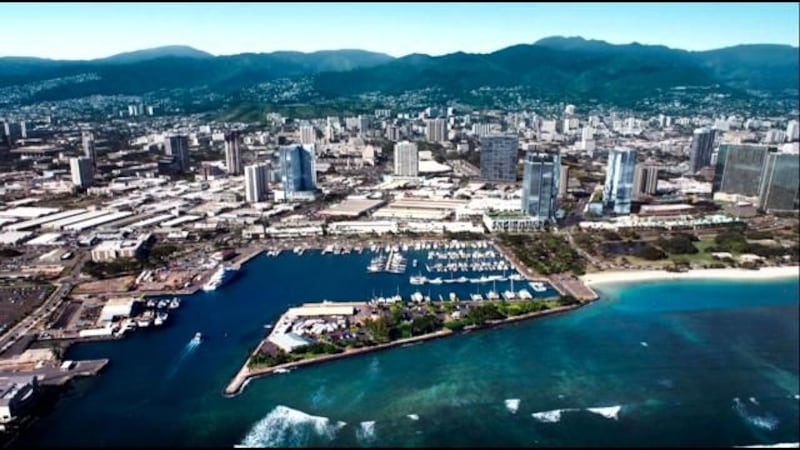 Updated: Sep. 11, 2017 at 4:52 AM HST
HONOLULU (AP) - A $100 million public housing project has been further delayed after Hawaii officials voted to end a partnership with a private developer.
The Honolulu Star-Advertiser reports the Hawaii Public Housing Authority's board unanimously voted Thursday to end its master development agreement with affordable-housing development firm The Michaels Organization.
The partnership was formed to build about 450 new homes, mostly for low-income Honolulu residents.
The authority's executive director, Hakim Ouansafi, says that negotiations for a second phase of the housing plan remained at an impasse for four years. Officials with Michaels say the relationship between the two changed with Gov. David Ige's administration and claim the agency wanted to change the terms in the development agreement.
With the agreement terminated, Ouansafi says agency is free to search for another developer.
Copyright 2017 The Associated Press. All rights reserved. This material may not be published, broadcast, rewritten or redistributed.