Honolulu police body cam pilot on hold
Updated: Sep. 6, 2017 at 5:17 PM HST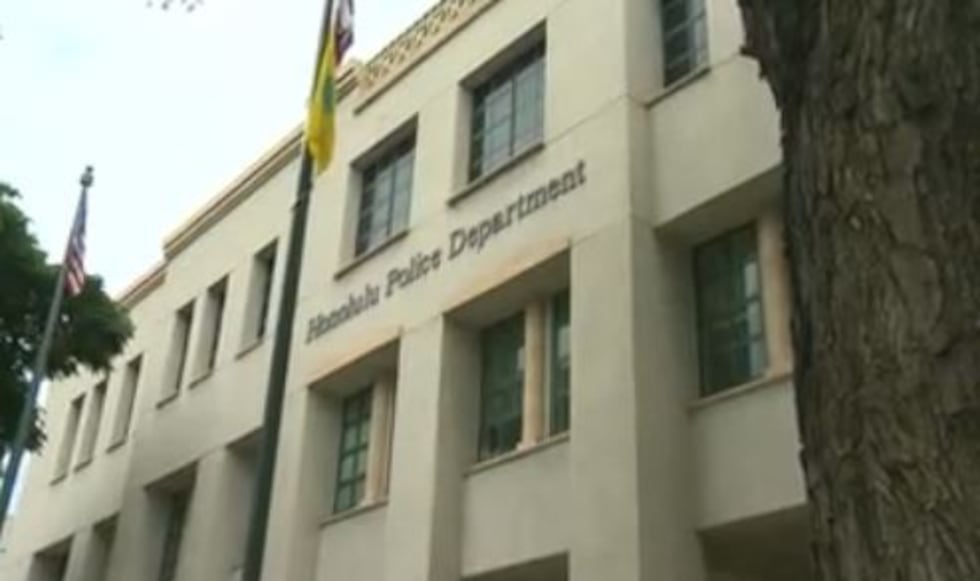 HONOLULU (HawaiiNewsNow) - The Honolulu Police Department will not be equipping their officers with body cameras just yet.
A pilot program was supposed to let several dozen officers test the devices starting on Sept. 18.  Hawaii News Now has learned that is on hold.
A department spokesperson says technical issues with the two vendors are the reasons for the delay.
Police sources say it has to do with the storage and transfer of the videos that become evidence in cases being prosecuted.
Those are issues other departments, Maui and Kauai Police, have already worked out.
Both departments have equipped their officers with body cameras in the past two years and say complaints against officers have decreased significantly.
Kauai Police Chief Darryl Perry also says officers have been cleared in complaint cases within minutes because of the devices.
"The use of the body cameras have been so valuable, that law enforcement, in general, cannot do without it in the future," he said.
Lawmakers and city leaders have pushed for the use, including Honolulu Police Commissioner Loretta Sheehan.
In 2014, representing the Domestic Violence Action Center, she testified at a subcommittee hearing that body cameras can also help when officers respond to abuse calls.
Hawaii County Police Department is the only one that doesn't have immediate plans to use the technology, citing the cost.
The Honolulu Police Department says they have reached out to other agencies, both in Hawaii and on the mainland to assist with their issues but have no new timeline for when the pilot project will begin, they hope to begin testing by the end of the year.
"I don't know what the issues are with HPD or why it's taking this long," Perry said. "Keep pushing forward because it's a program well worth it for the community and for the officers themselves."
Copyright 2017 Hawaii News Now. All rights reserved.